We saw photos on Facebook of our friend Tracy's rescue pup Jax after he was rescued from a hideously abusive situation.
Jax was saved from being euthanized in December by E-List Angels and have been fostered by Tracy and her family since then.  He needed a lot of love and 3-days of medical care in the animal hospital.  It was suspected that Jax had been either attacked by dogs, possibly cats or other animals, perhaps sadly as a puppy entering the fighting dog world – maybe a 'bait dog.'  Nobody knows for sure. What we can see is that poor Jax was literally covered in wounds and bite marks.  We knew we just had to help in some small way!!!
Jax is an overcomer with a heart bursting with love.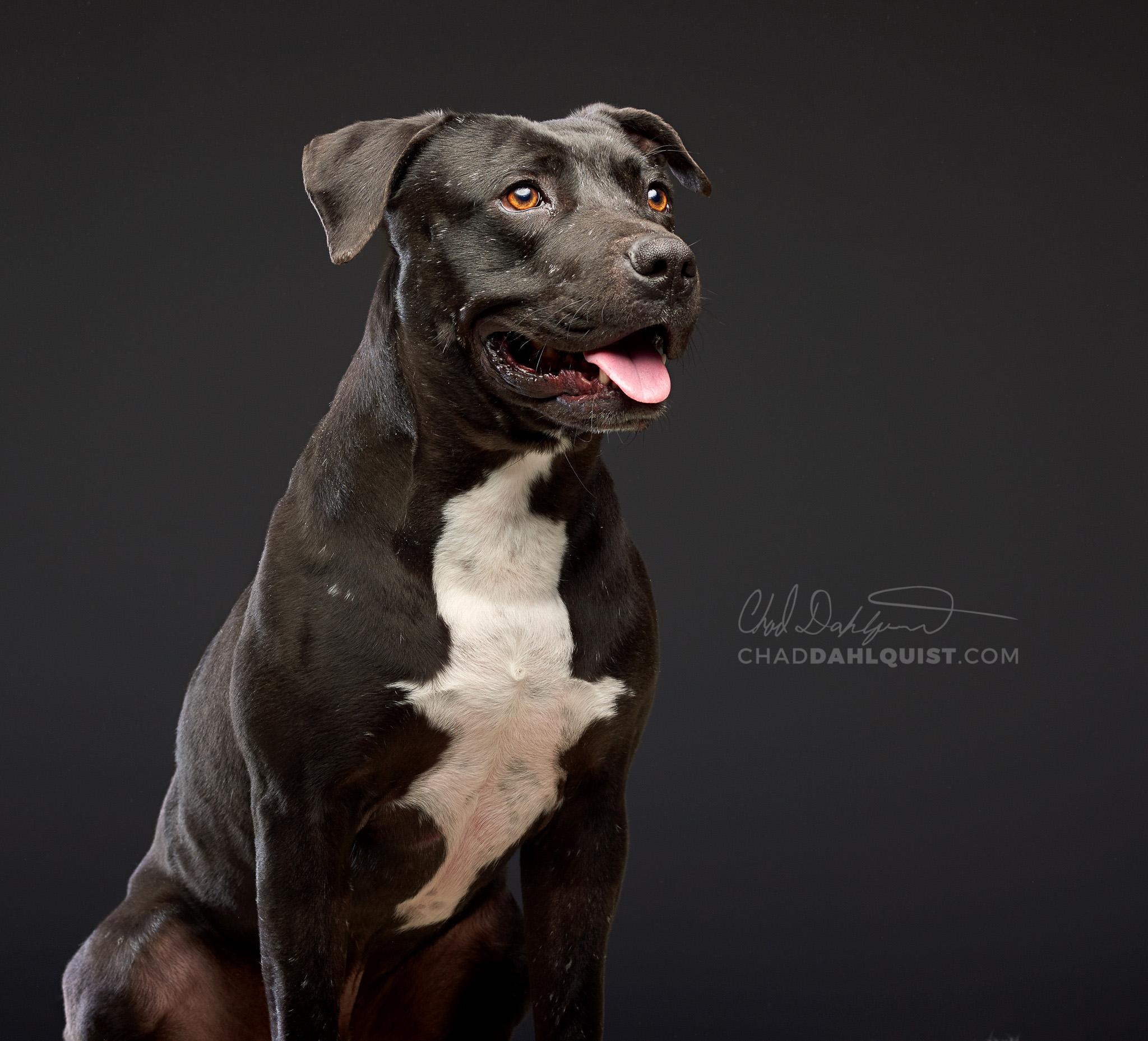 You will see on his face tons of little white fur spots – these were at one time bite marks.  They are a testimony of his strength and will to live.
This 45 lb. lab/pitt mix is a S W E E T H E A R T !! He loves laps, doesn't bark hardly ever Tracy says (in our session, he didn't bark either……….) he immediately greets and loves on every person in the family – stranger or otherwise.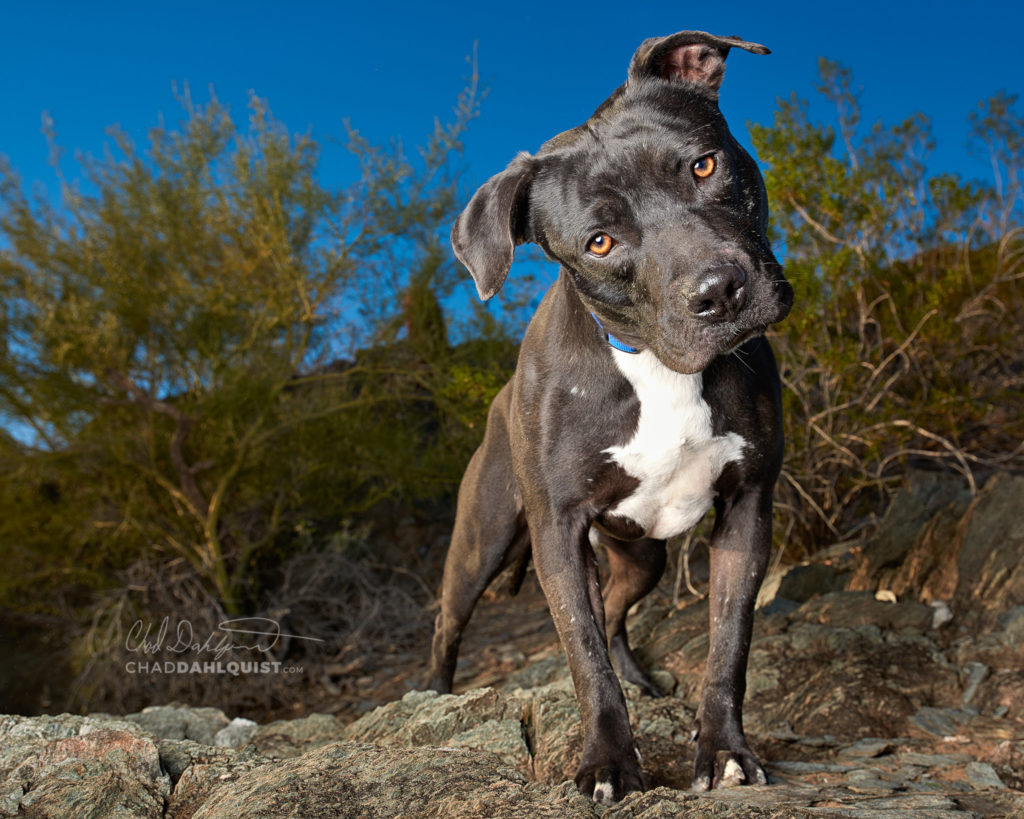 Jax is incredibly well behaved – a great listener! In fact….. he very well could be one of our very best doggie models yet! Incredible patience, joyful spirit, a happy smile and attitude. You would offer him a piece of kibble and he was SO gentle – all you would feel, if anything, is a little fuzz from his muzzle!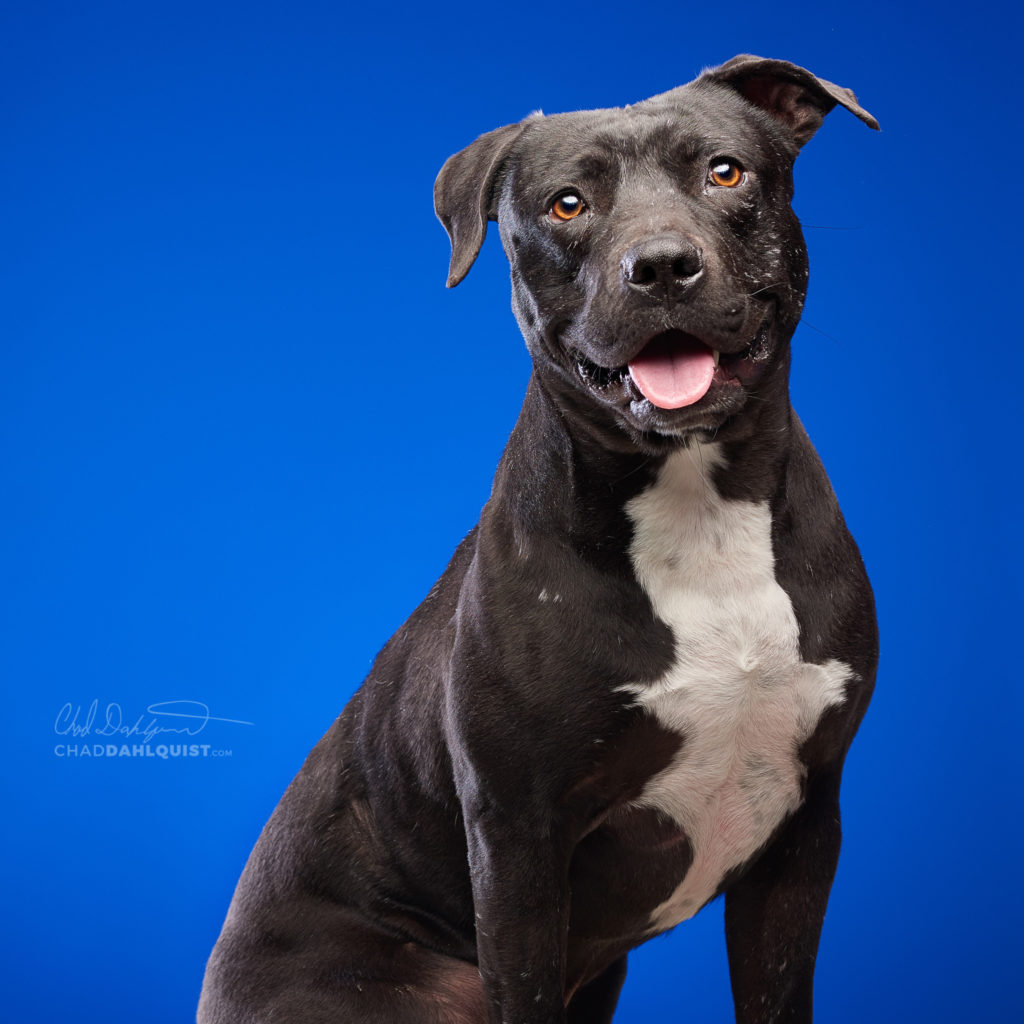 From the first minute of meeting him as he jumped out of the truck he was loving and happy to meet me and my family. No barking, no over excitability or jumping up in the way that's out of control. Rather – he dd what Tracy says he likes to do….. he gently reached up to give me a HUG. Really and truly. Wow.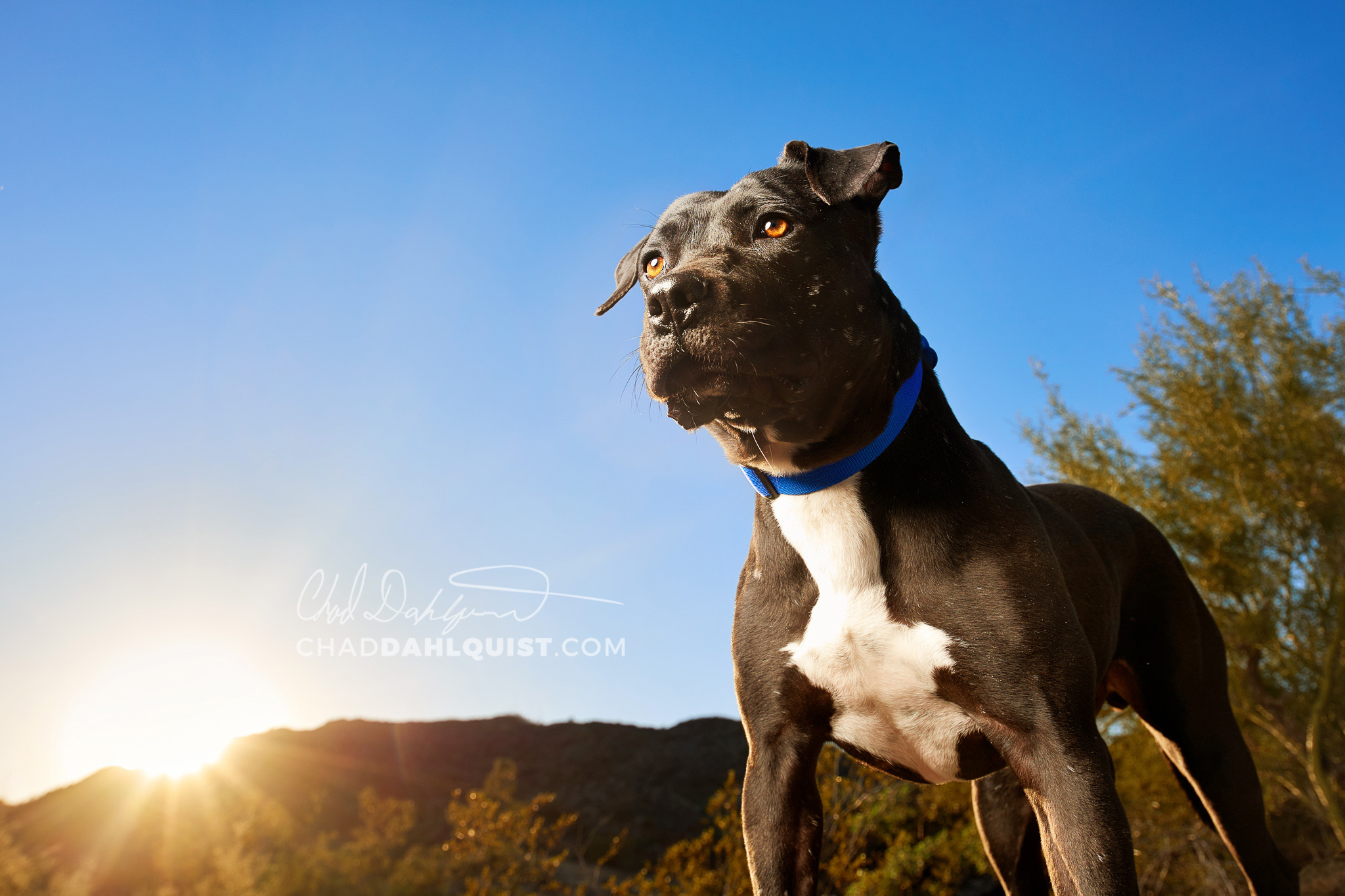 It was our honor to spend time with him and his foster mom. Their relationship is beautiful and you can feel the trust and love between them.  While Tracy is taking care of him temporarily, she is unable, sadly to keep him forever as she has three cats. Due to his sad start in life….. he requires a home with ZERO animals of any kind. He needs a human family that can love him up – and snuggle with him on the couch frequently. He's a cuddly lapdog full of love. 🙂 He loves all people – big, small, young and old. Tracy said that the pool guy doesn't freak him out……. or anything! Just a happy boy looking out the window with curiosity. Tracy says that noises aren't a bother to him – not even fireworks or motorcycles! Kids, skateboards, bikes….. not a bother either. Just no other animals in the home is the primary criteria.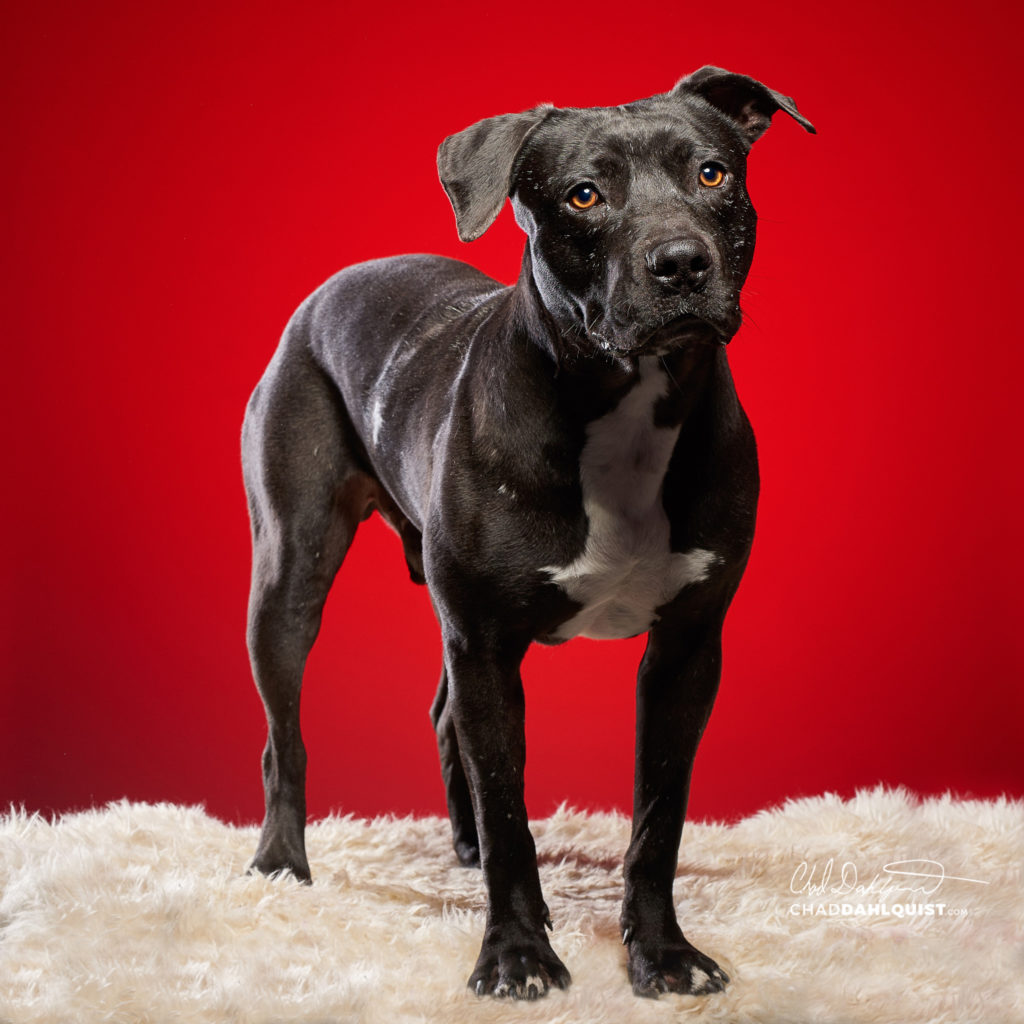 We were thankful that we could capture a few moments at the end of their session of them hanging out and loving on each other. Our daughter said later that if she were older – and didn't already have dogs – she wishes she could adopt him! 🙂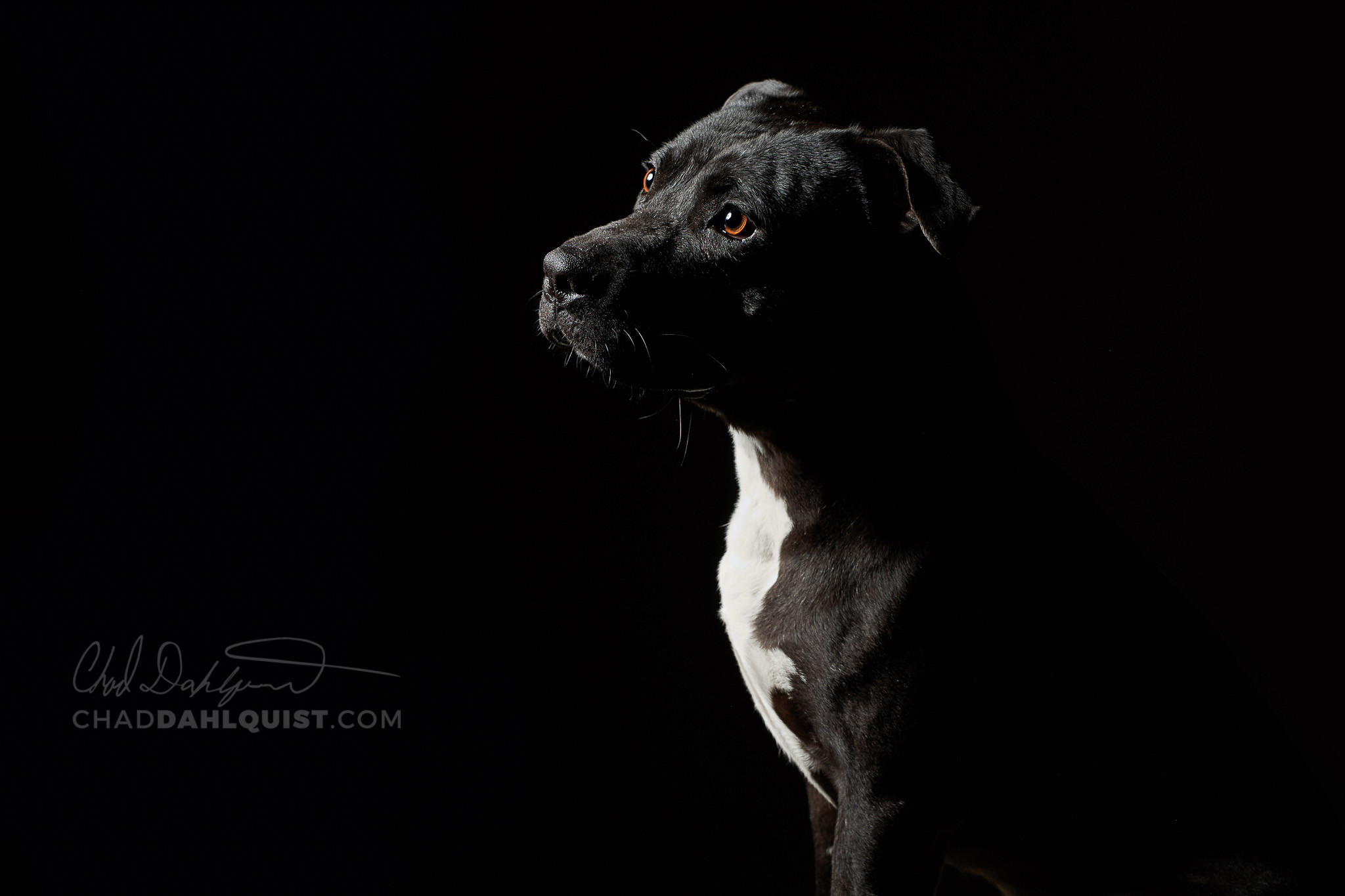 Jax is looking for his forever family – could you be his?
Please contact us and we can connect you to Tracy and her affiliated Rescue Organization. Expect to be fully vetted – they will not let Jax go to just 'any home'……. only the best for this boy.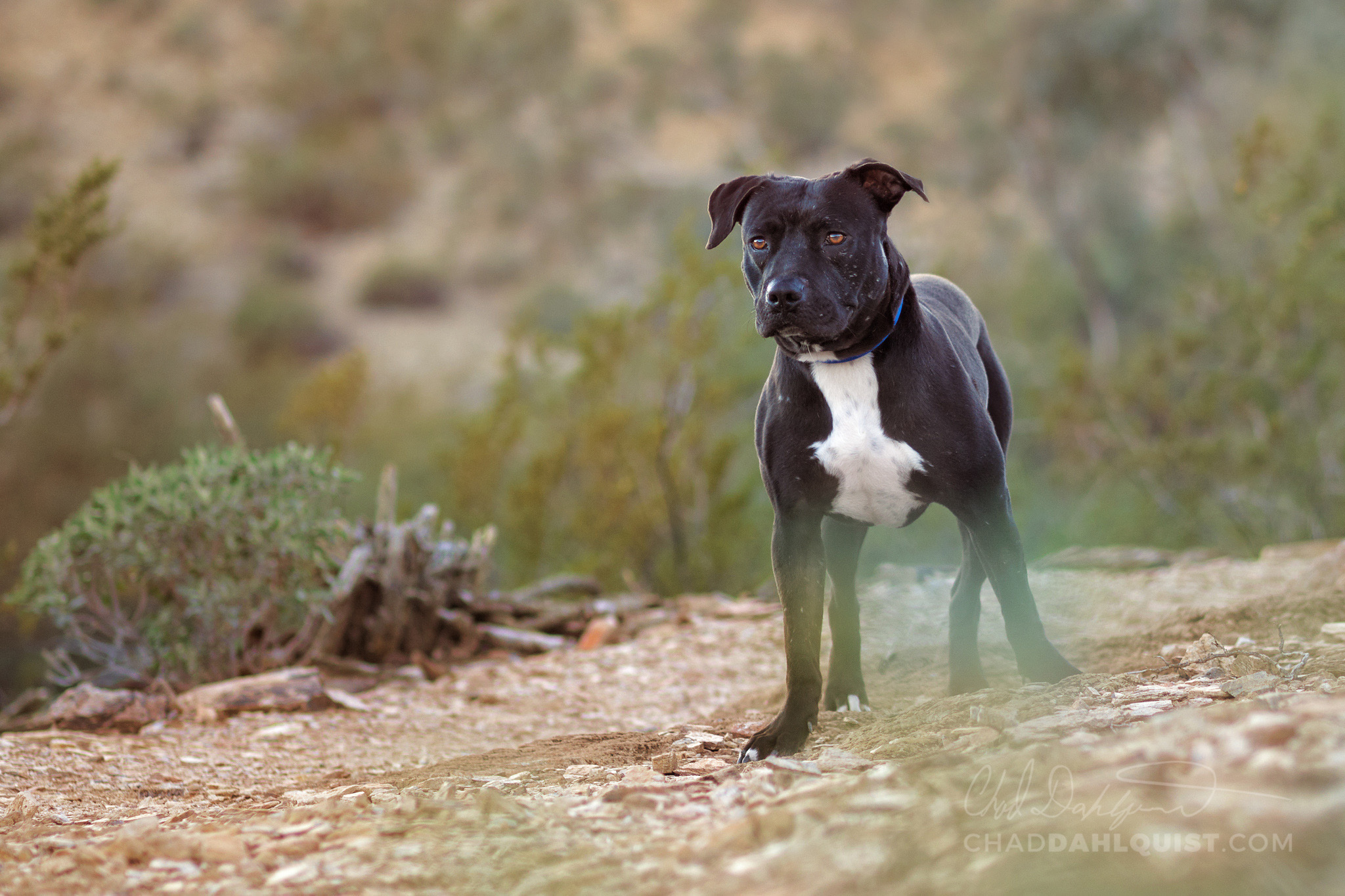 * Please note, in Jax's outside photos that while you do not see a leash – however, he was on a lead or leash 100% of the time. 🙂 While we have fun on our sessions, safety comes first! We don't want to lose our furry friends to an exciting chase to catch a cotton-tail hopping nearby!! 😉