Investing in your memories

Excellent photography can do what we can not – freeze time, capturing the essence of emotions and experiences in a precious, fleeting moment. Your son stops bouncing on the trampoline to kiss his baby sister on her head. The kids break into a water fight in the middle of a river. Big brother decides to be the king of the swingset and gets tangled up. This is what life is all about. There is a difference between daily snapping with our smart phones – and a piece of photographic art which can take your breath away. We heartily believe that high calibre professional portraiture does not belong trapped in a digital format. A slideshow or social media images are exciting for a few minutes, while a stunning wall display will bring joy on a daily basis with every glance during your busy life.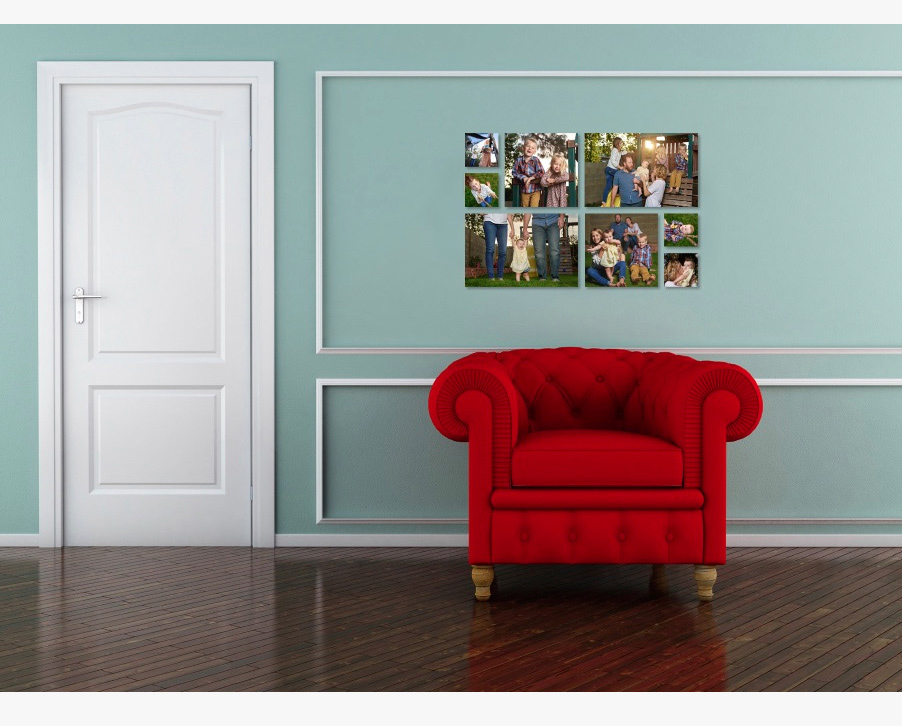 Portrait sessions are held on-location at the destination of your choice that will set the scene of the type of shoot you are seeking. Such as a documentary style shoot at your home capturing the 'day in the life' of your family – or outdoors at a spectacular park or unique urban setting.  If your destination is beyond Phoenix or Scottsdale a travel fee may apply. We LOVE heading north up to Prescott, Sedona or other unique off the beaten path adventurous spots.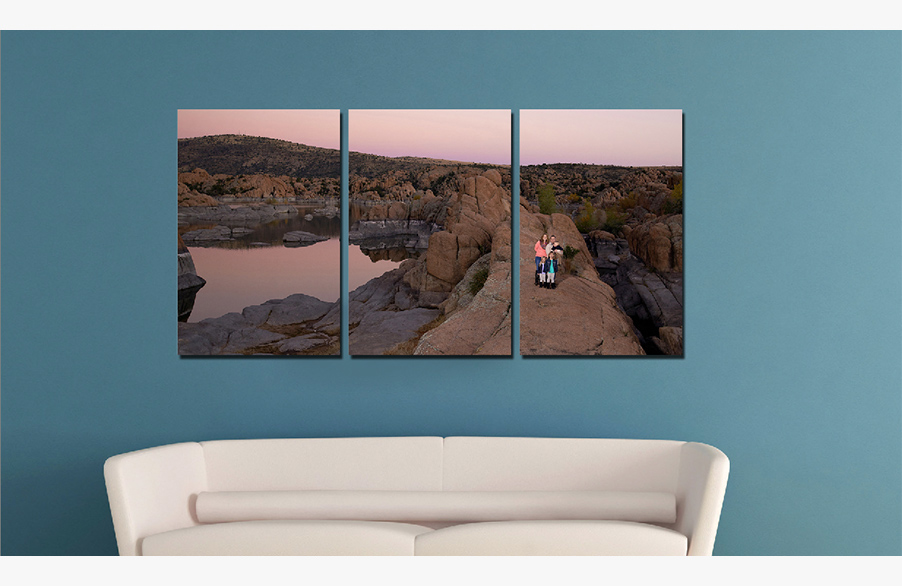 Each session will allow time to get comfortable with the camera and be able to be authentically yourselves. No forced deer in the headlights smiles!  I'm looking to capture emotion – not staged expressions.  After your session I will edit and retouch the images for our custom ordering appointment. Together we'll reveal each of your proofs and chat about the various products that we offer.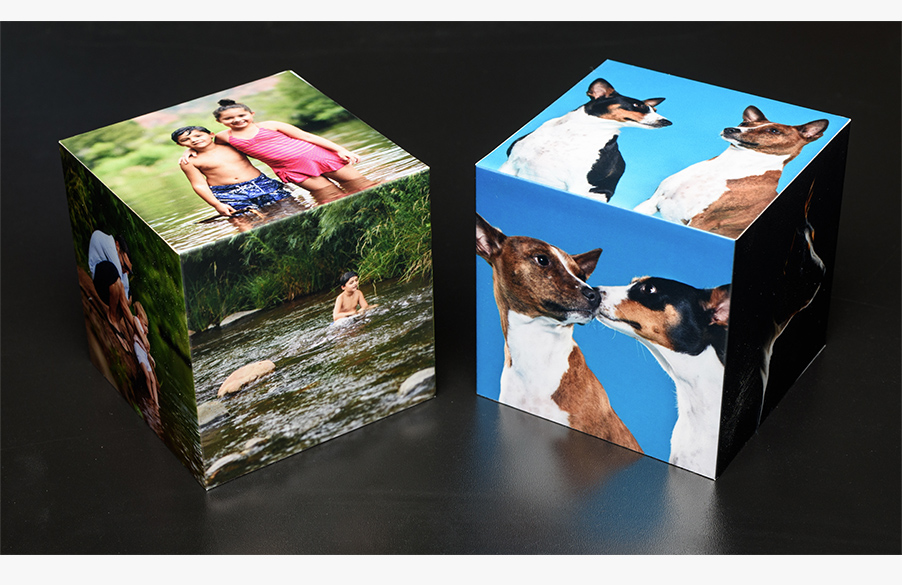 Please contact us for more information about our photography sessions and product offerings.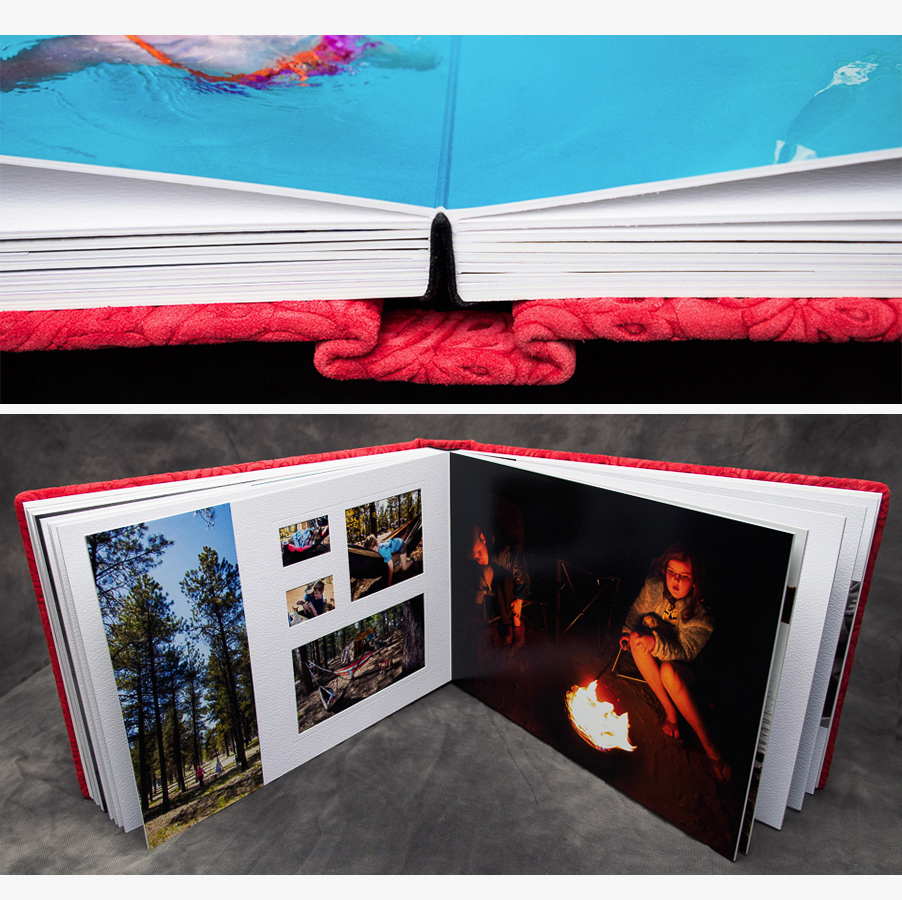 Recent Posts
RECEIVE UPDATES & SPECIALS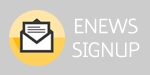 HappyFish Design