We knew immediately, that this location would be a perfect fit for the Davis Family.  Rustic, historical context, textured, meaningful, outdoor – perfectly suited to their love of both the outdoors, hiking, reclaimed rustic spaces and fine art.
Dad (Jason Lee Davis) is an incredibly gifted multi-disciplinary artist, and you can see his work throughout the city at various venues.  Please check out his website if you're looking for a unique piece for your home or work space.  I especially love his series "Off the Wildfire Floor" where he incorporates slide fire ash into the paintings (with permit for collection) and gives back a donation to plant 100 trees in your name. They are passionate animal lovers as well – if you love rescues, look at this series "Portrait of the Reclaimed Dog."
Along with photographing their family, we also updated his head shot for his publicity purposes.  I love it when his wife said 'Well… you're going to be hard to live with for the next week!' ;D His eyes are pretty striking….  Enjoy the photos! The images below are just a few of our favorites from the whole session.
If you're looking for a meaningful family session – or updated head shot even – give us a buzz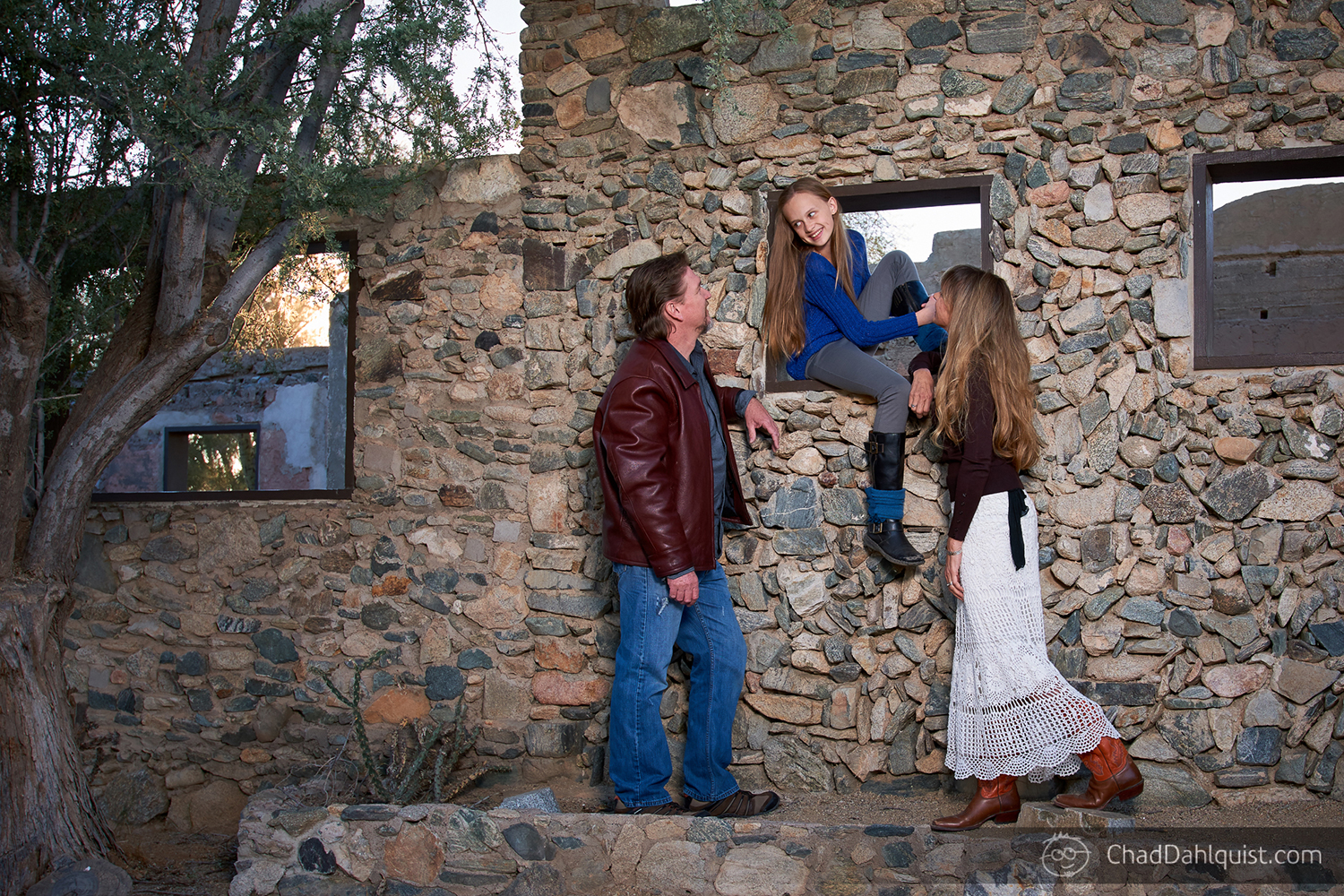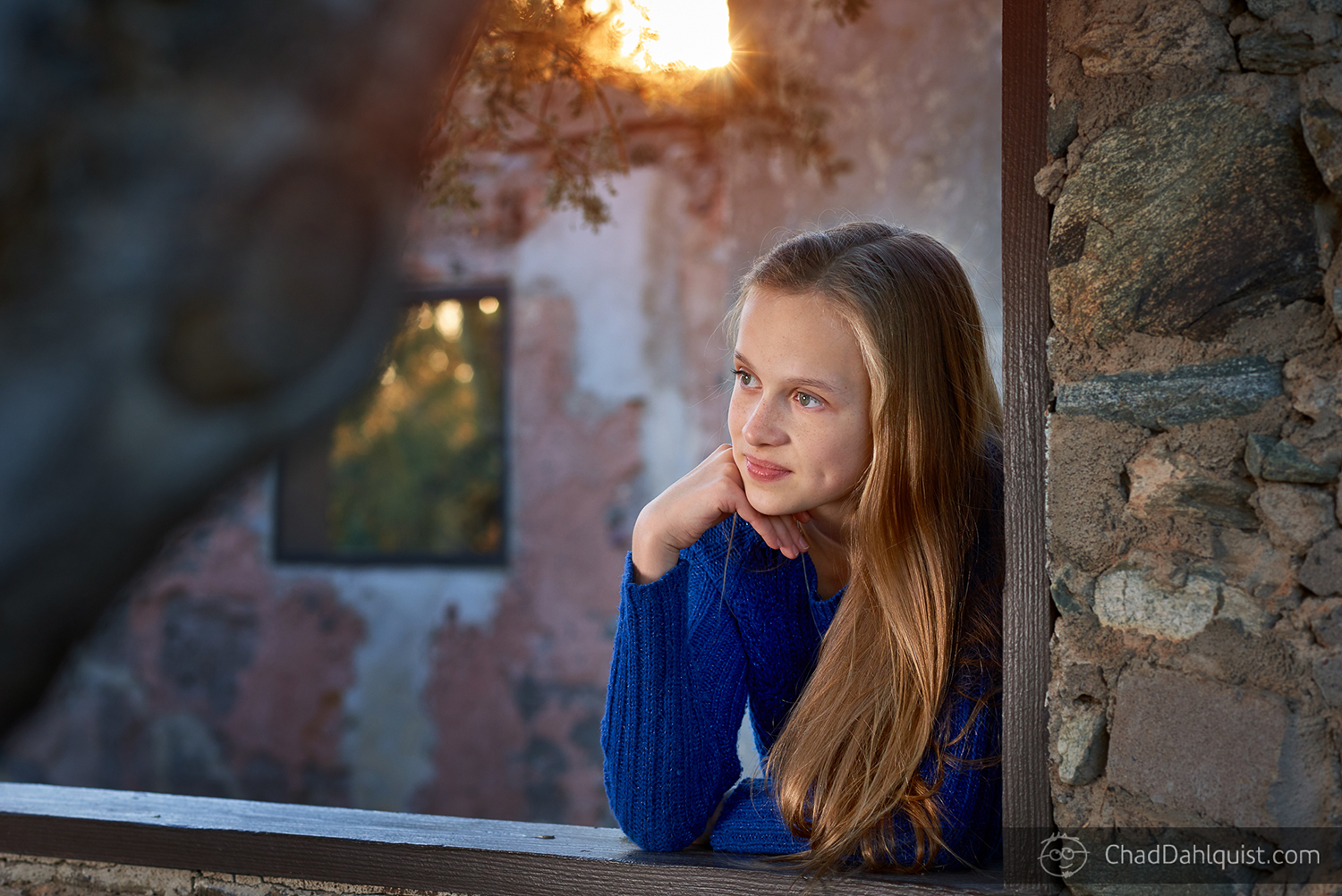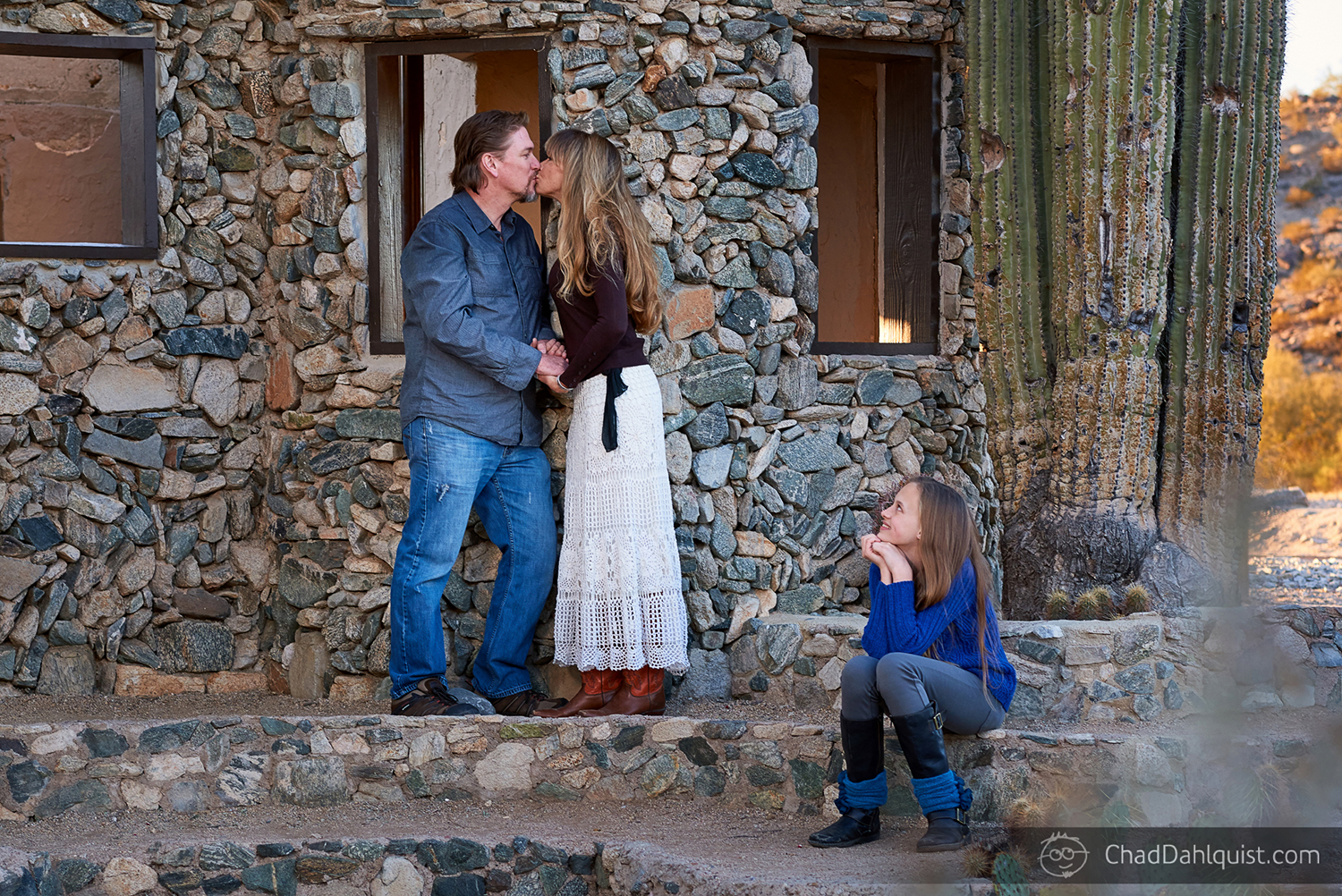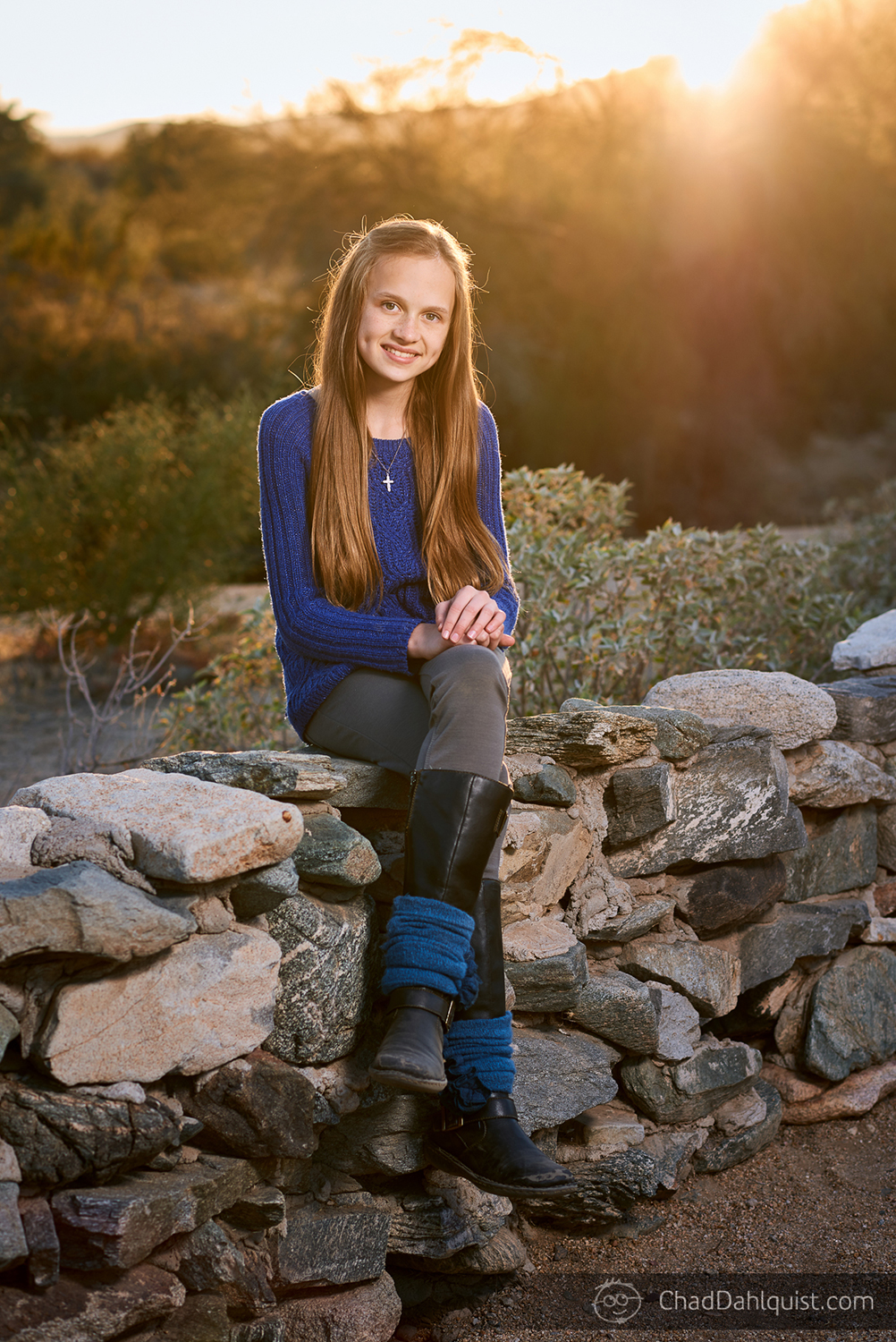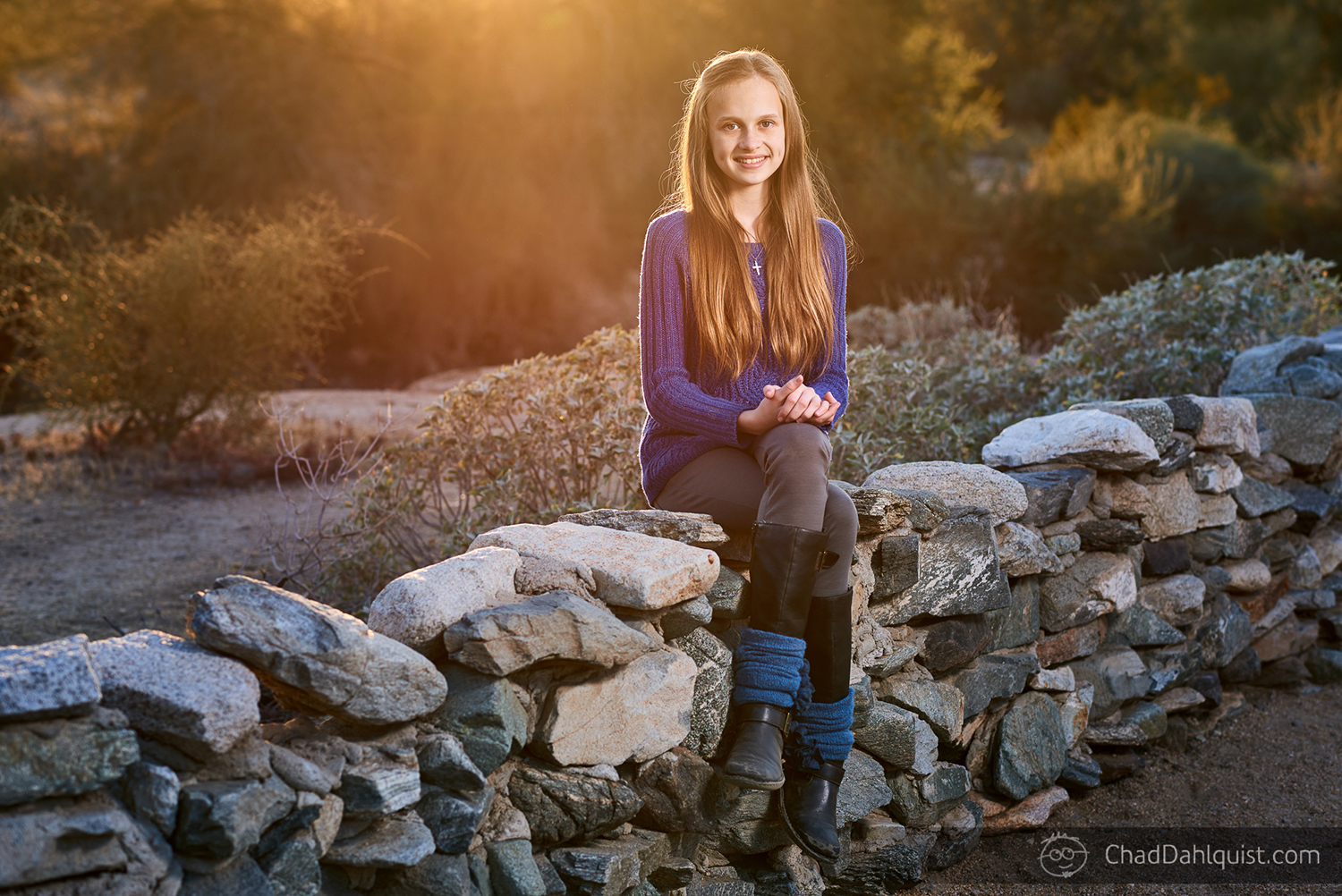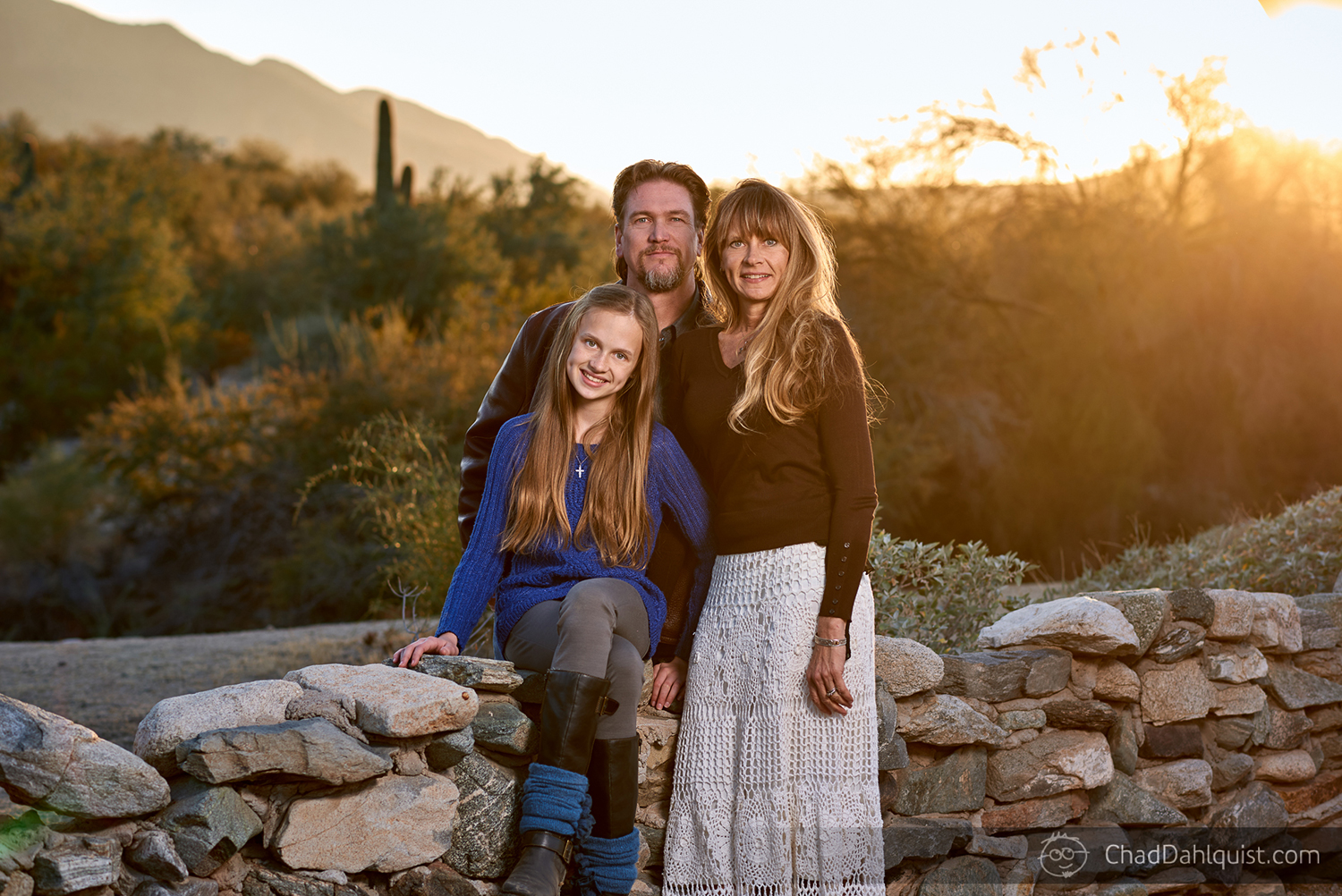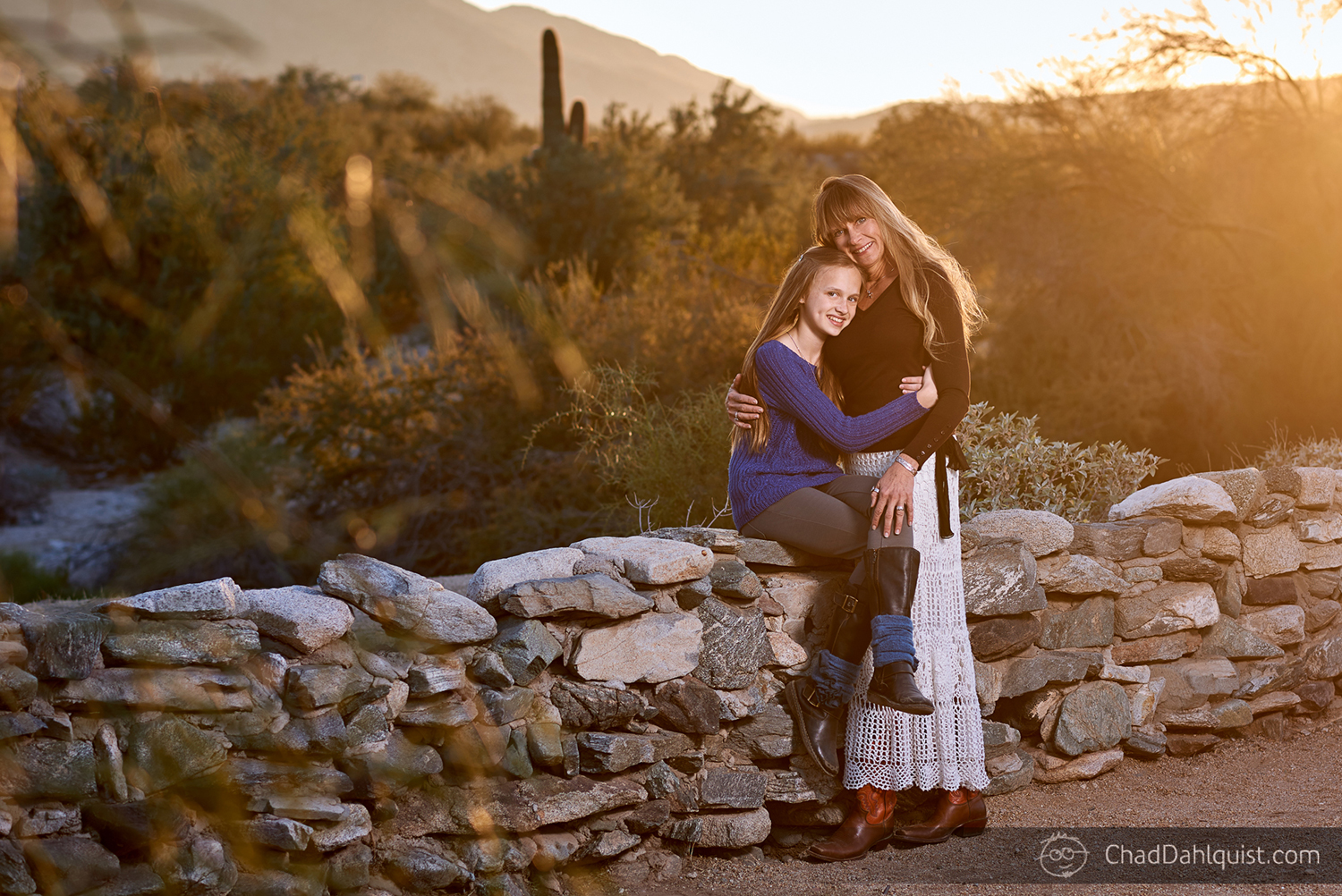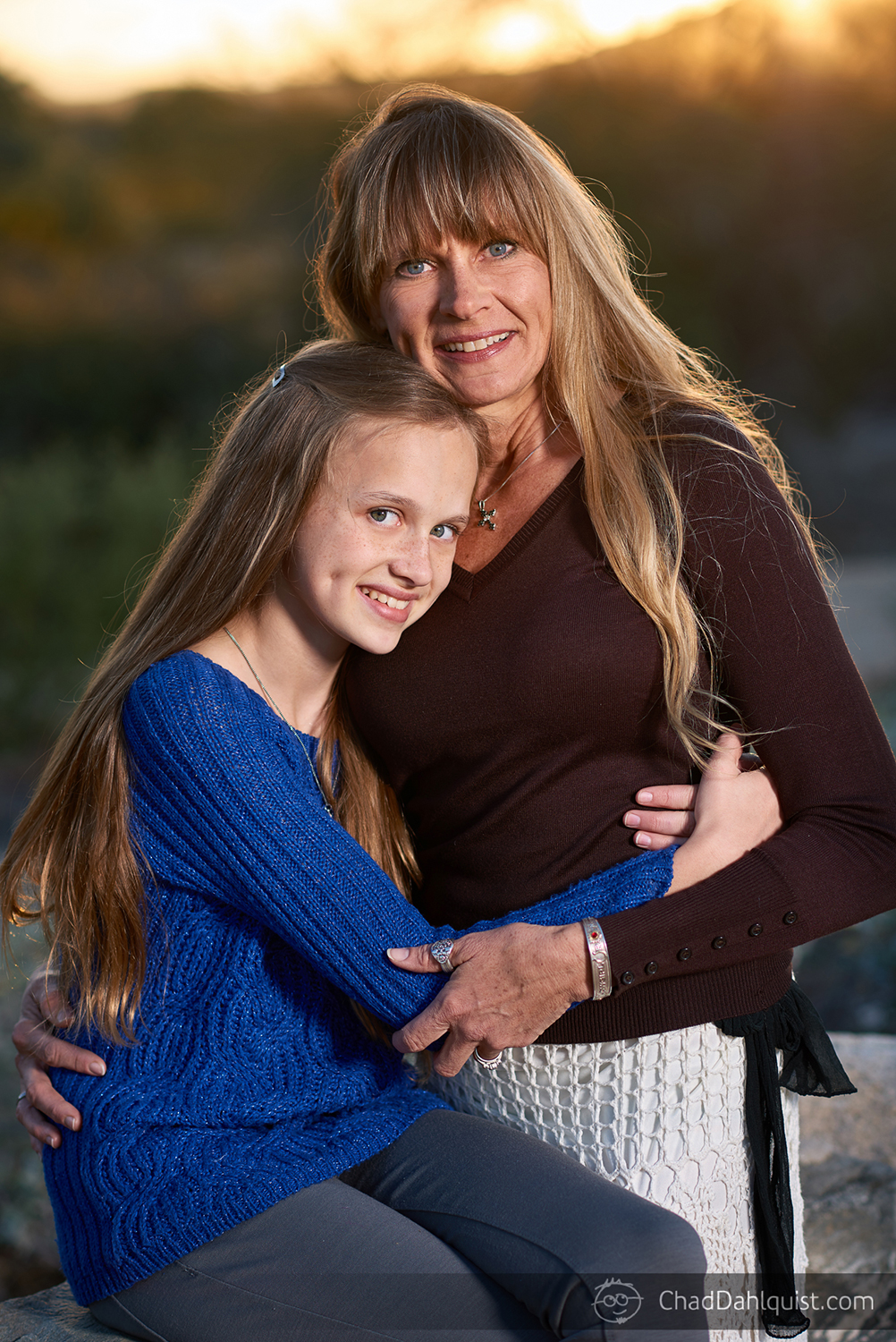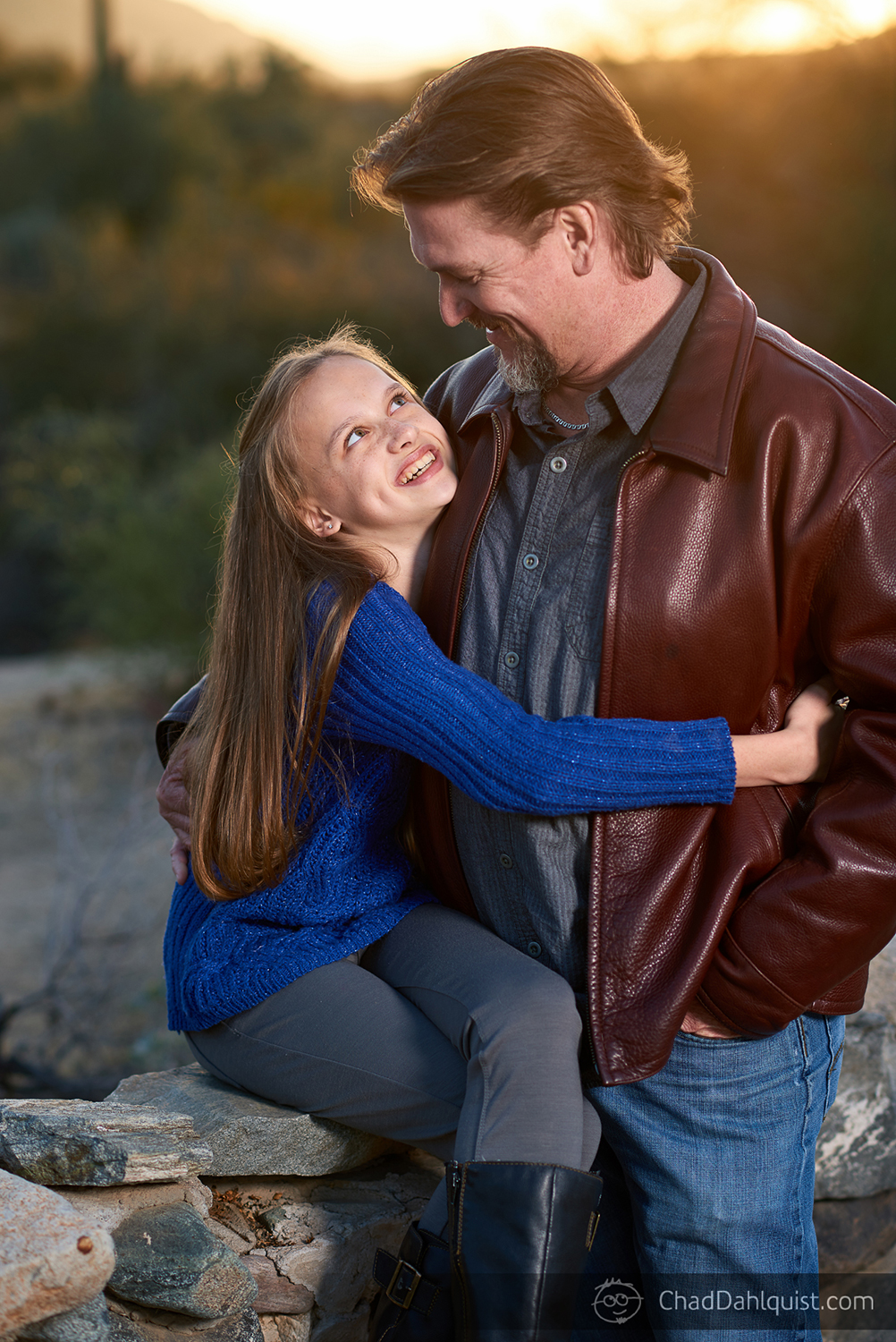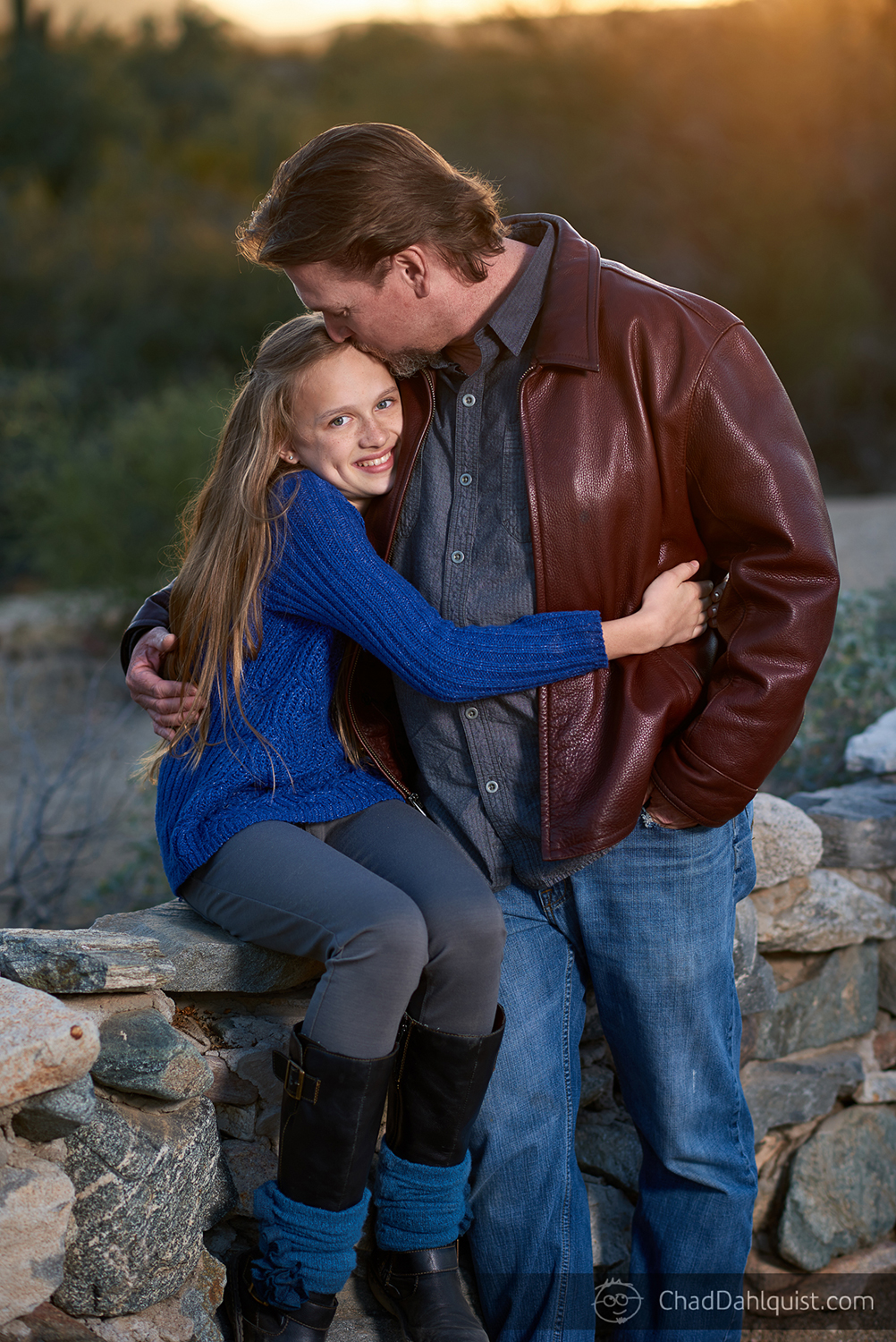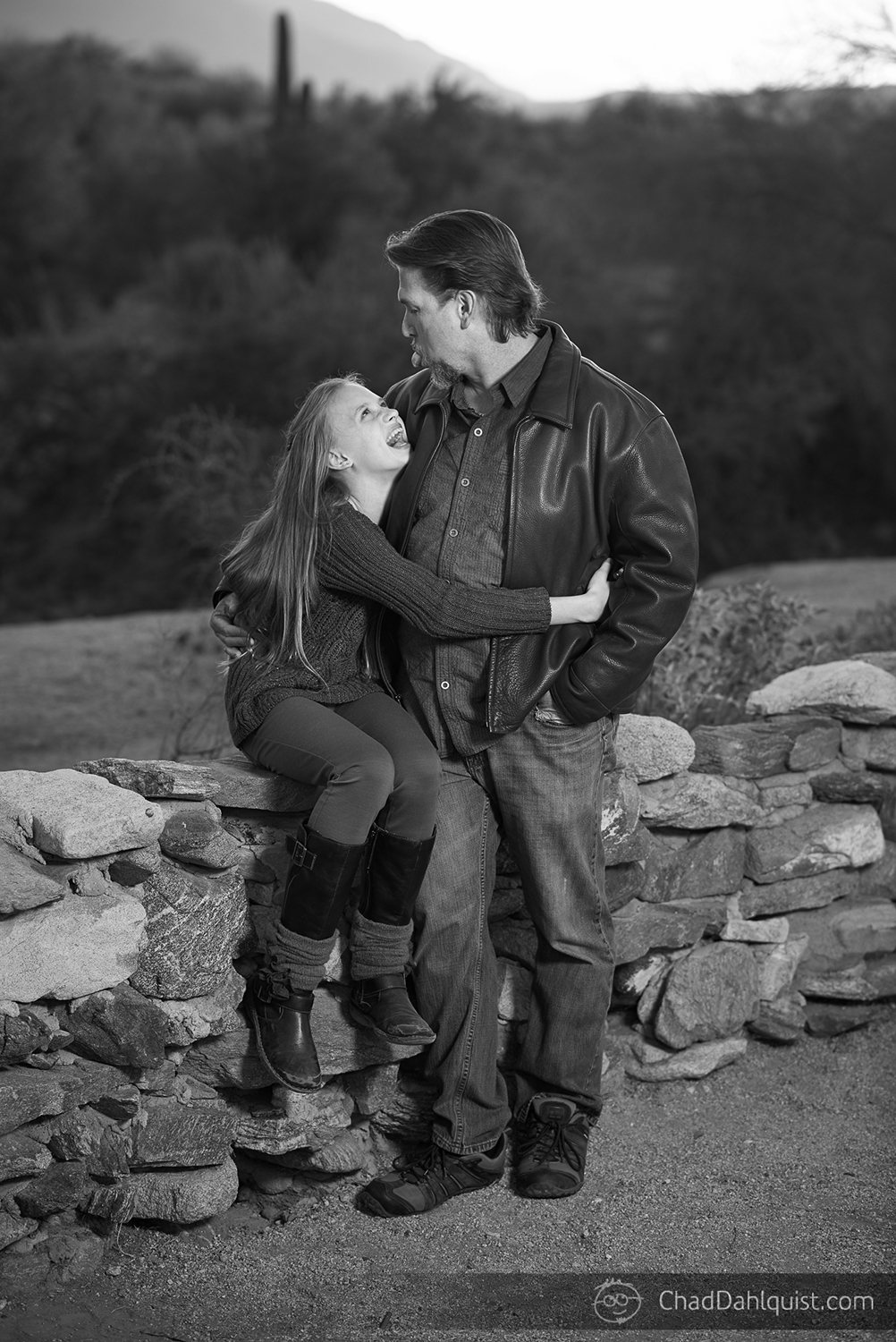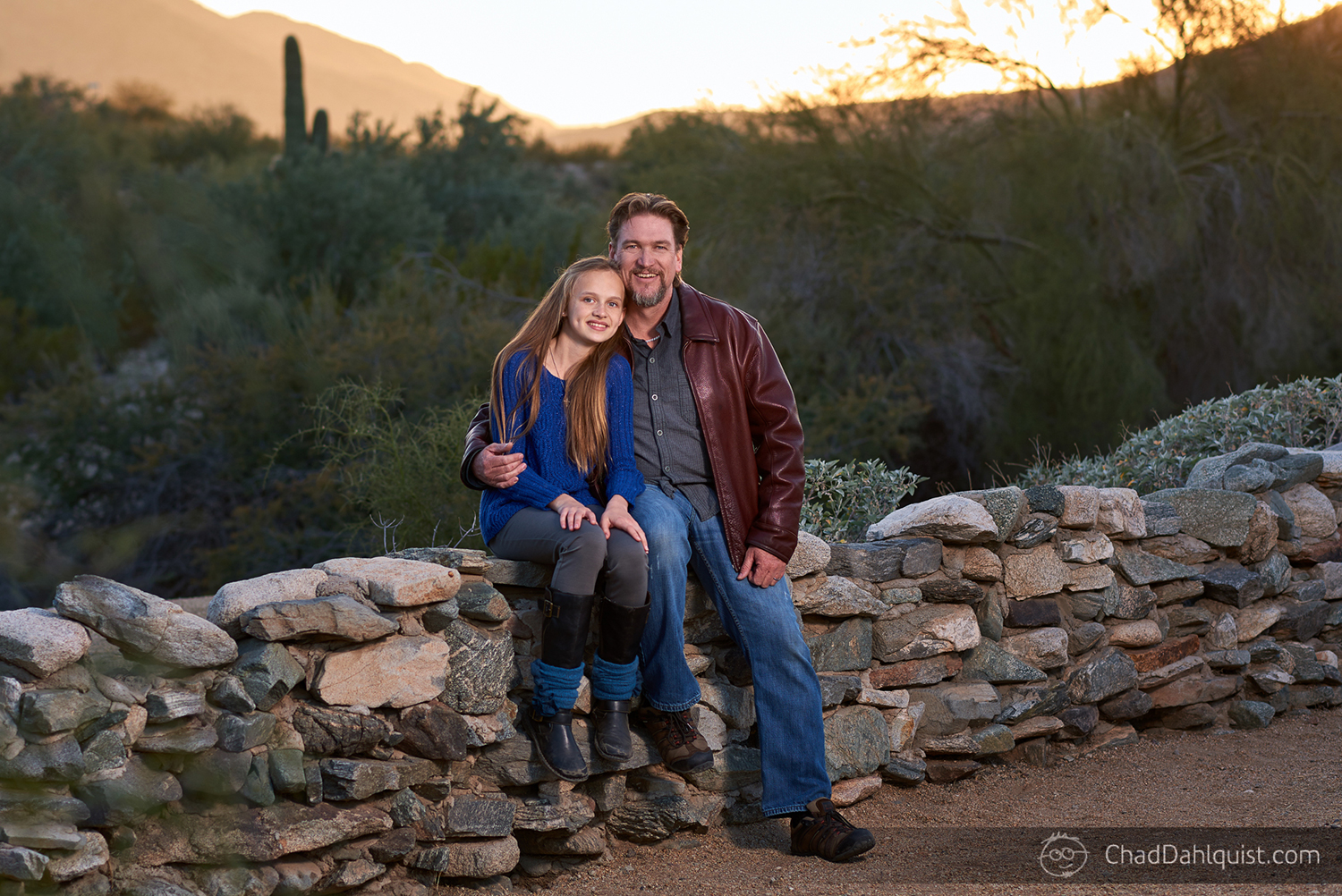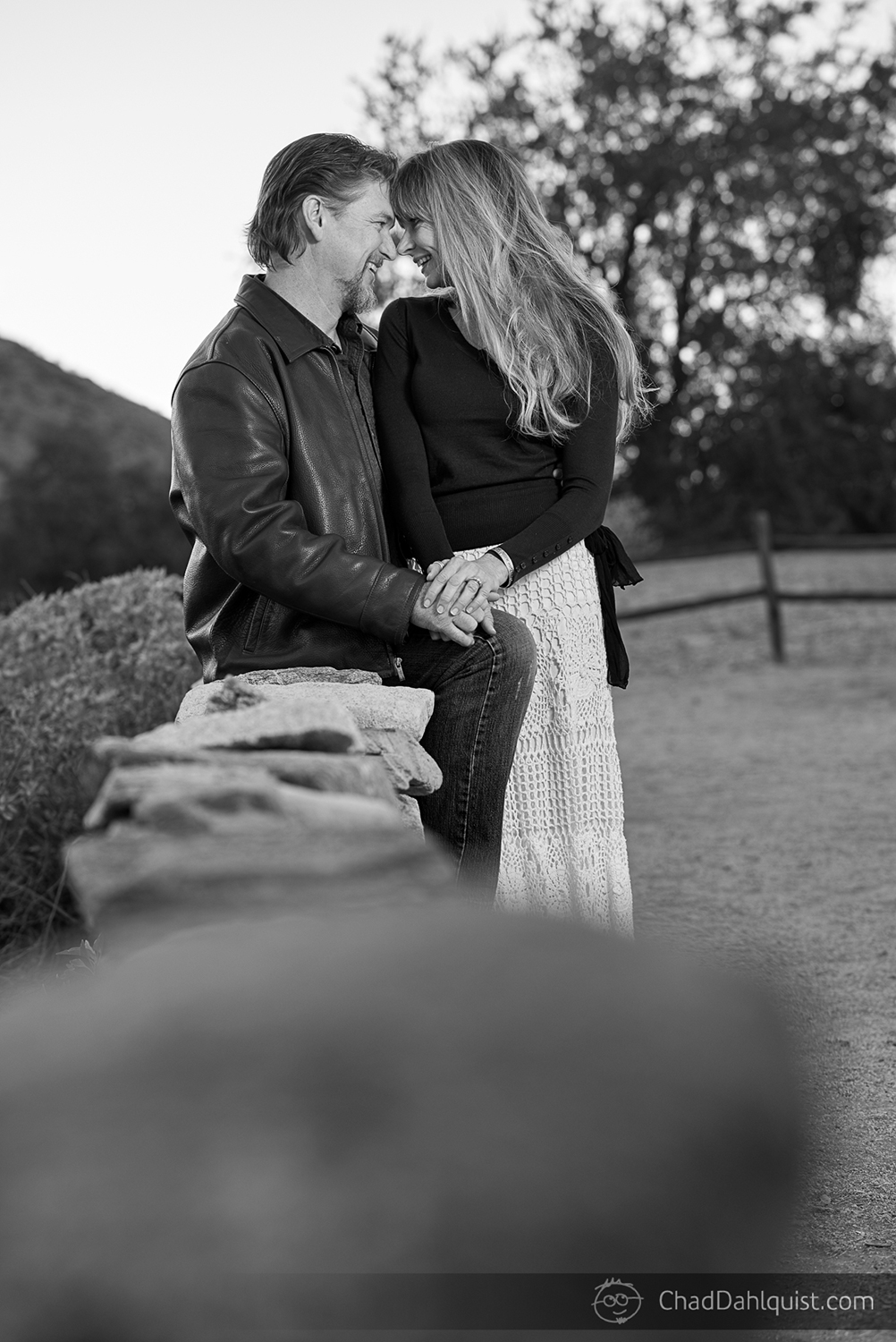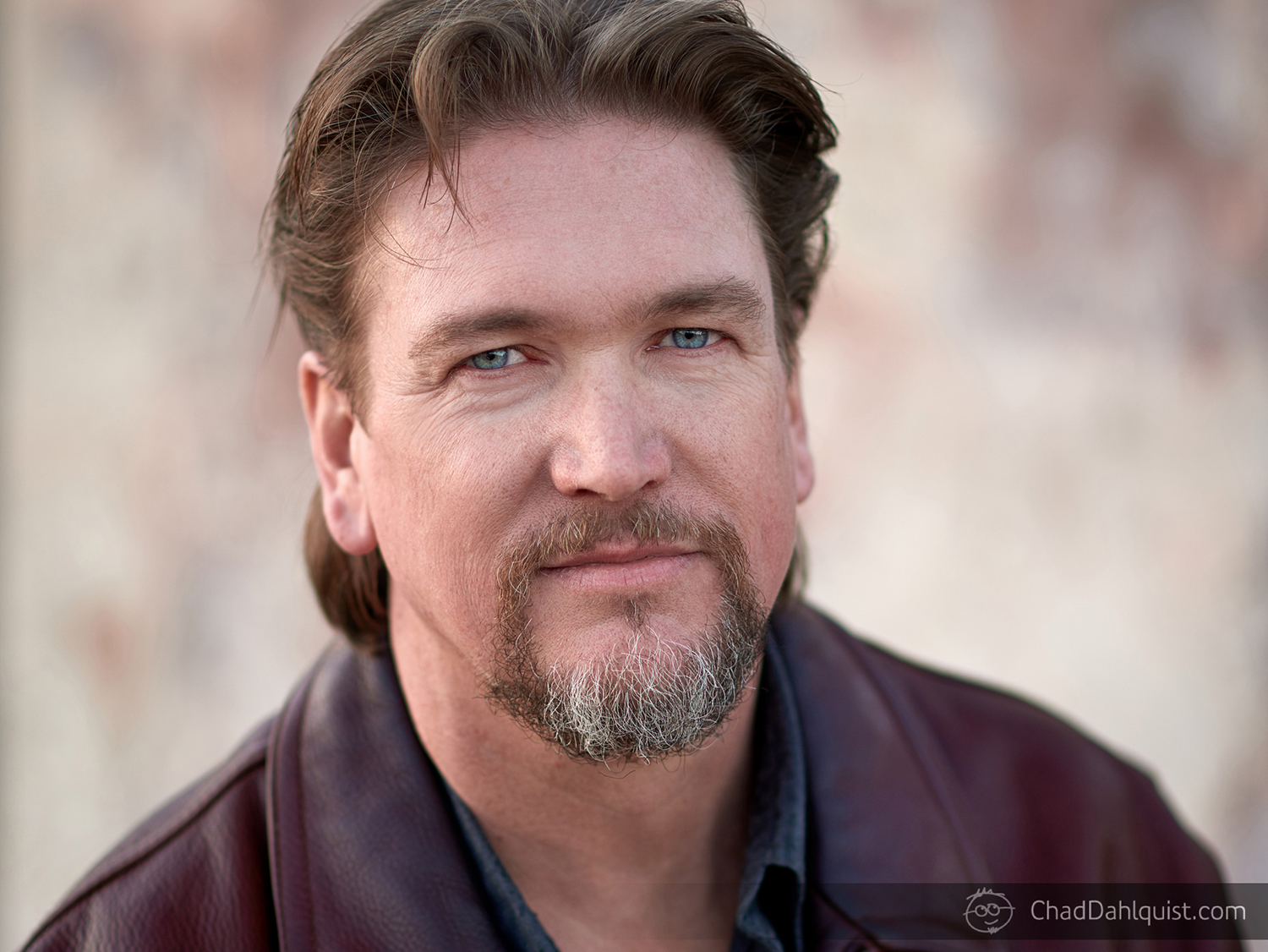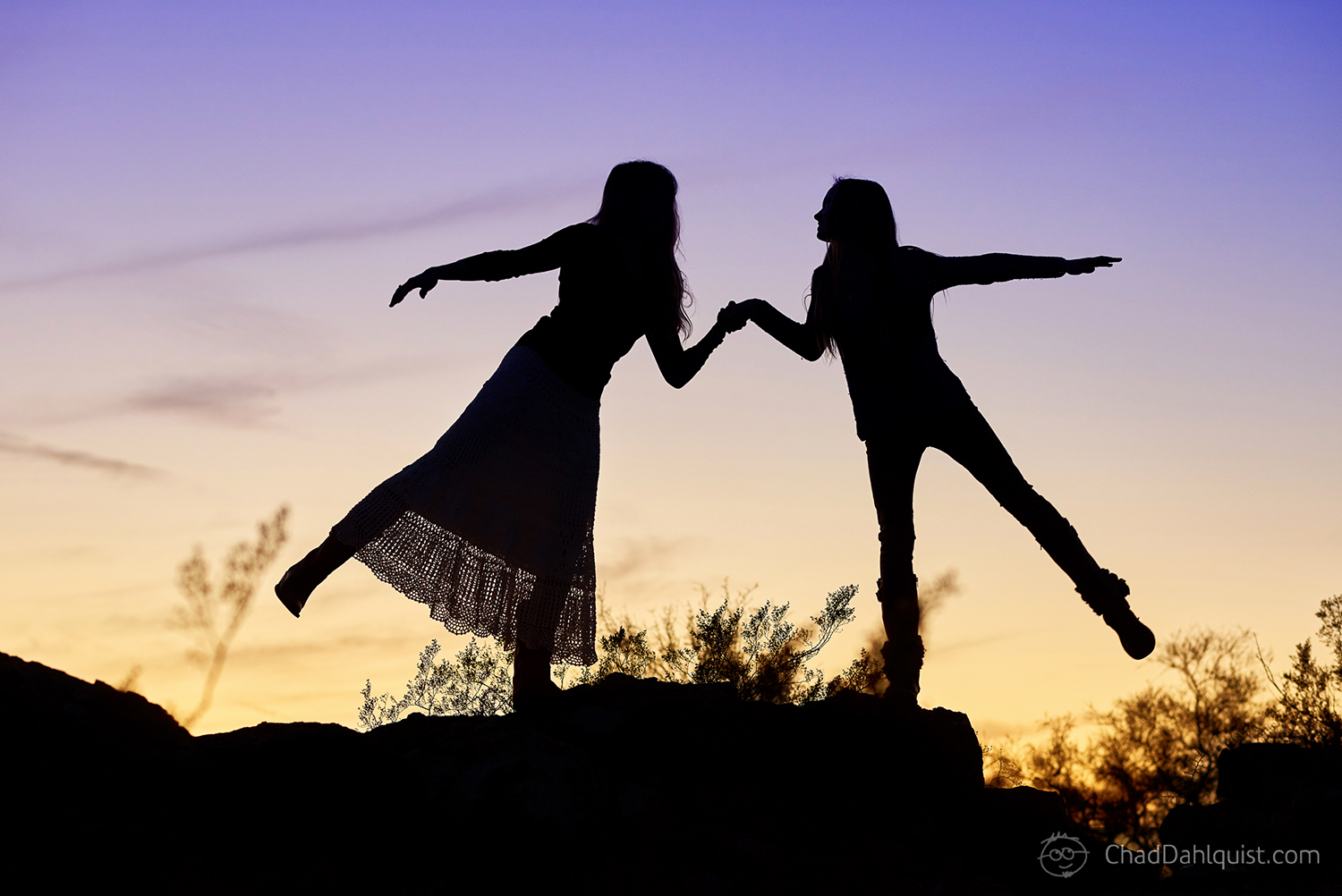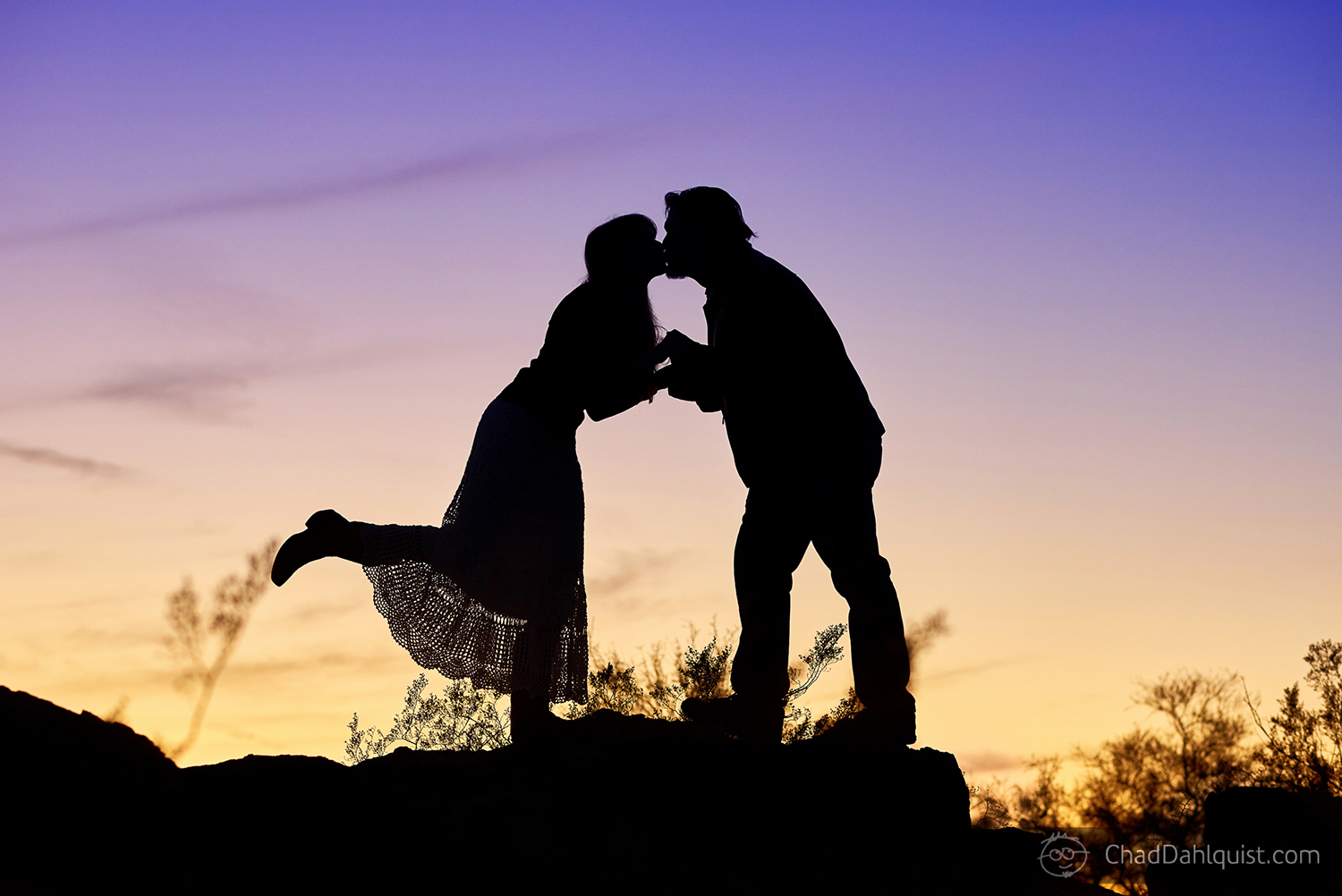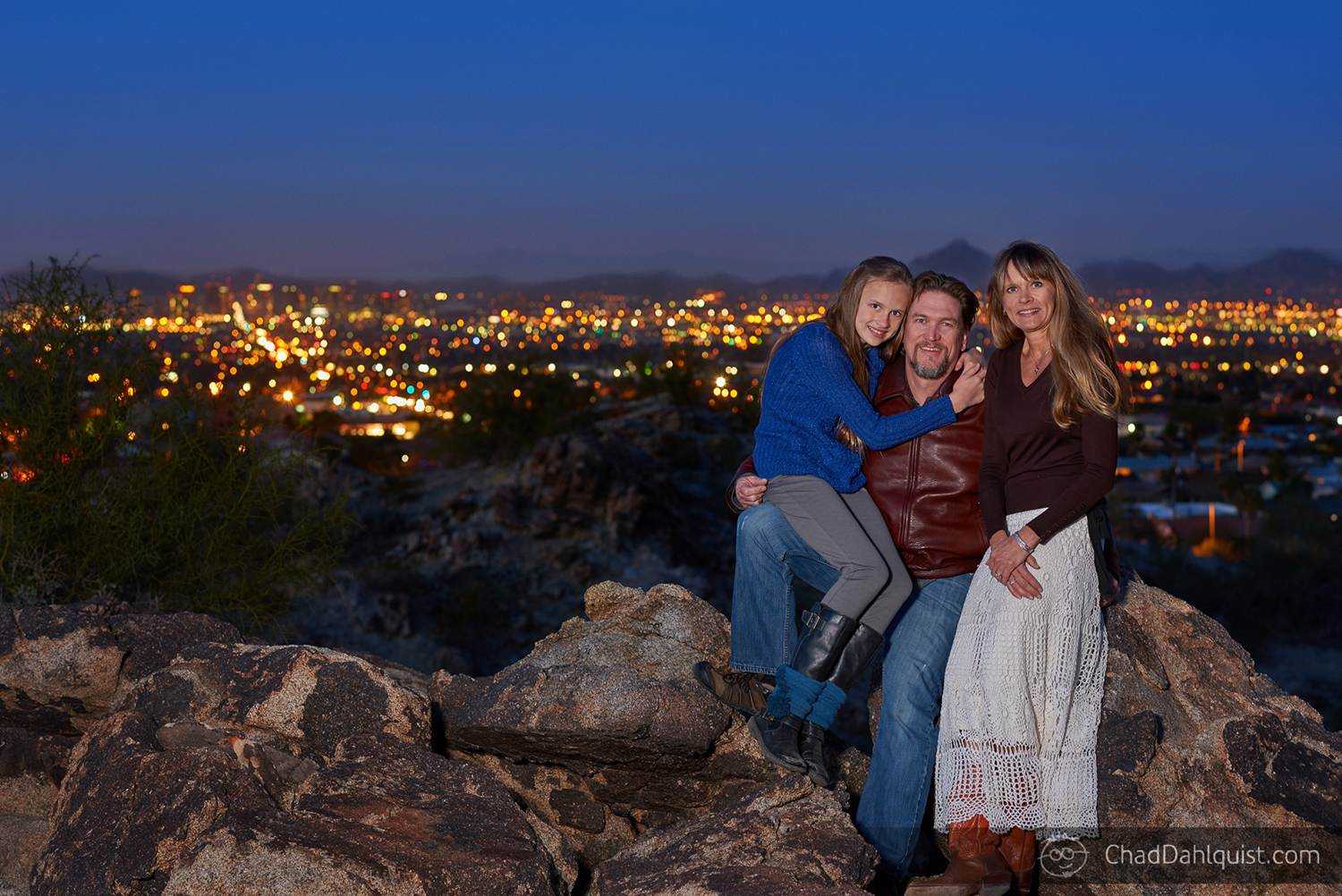 Thank you so much Davis family – we were honored to spend this time with you guys – too much fun!!! Let's do it again…. with the dogs next time? 😀