Tis the season for updated family group photos for the annual Christmas cards and letters!  Had a blast photographing the beloved Grozav family again – this time in more cooler weather attire. ;D  The kids had fun climbing the gigantic mountain lion statues and Market Street was decked out in glittery finery. Such a fun evening.
If you wish to book a photo session for the holidays please contact us.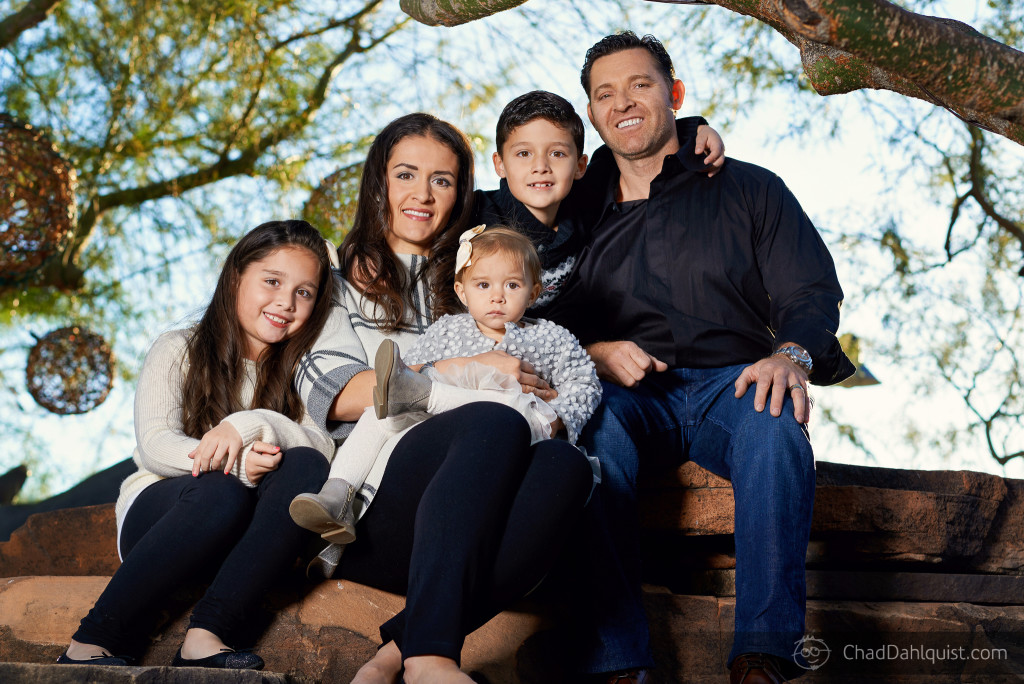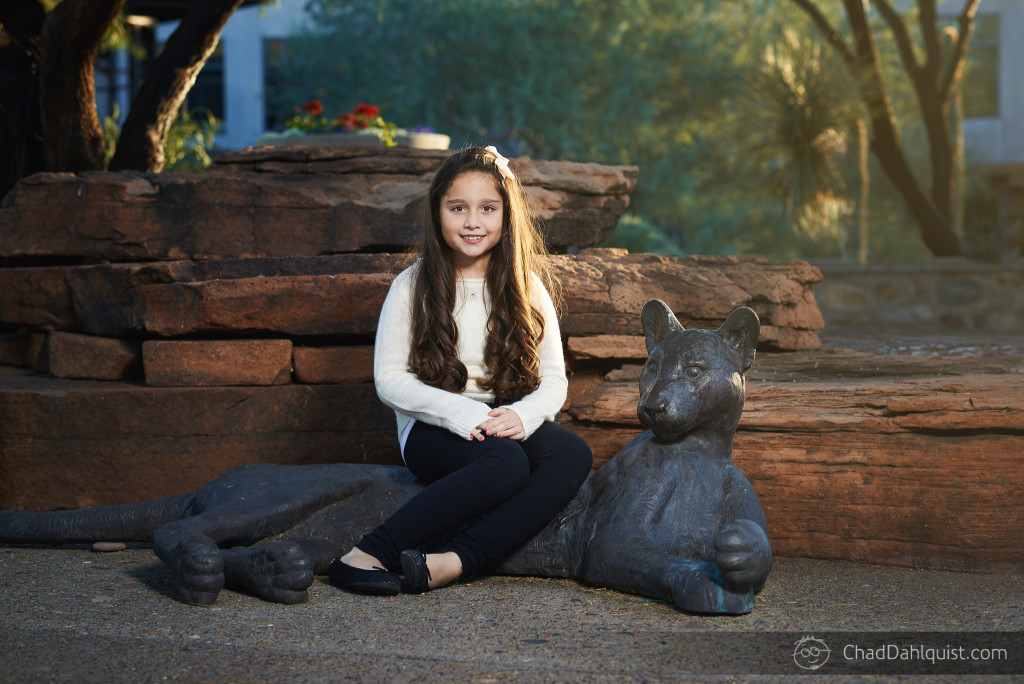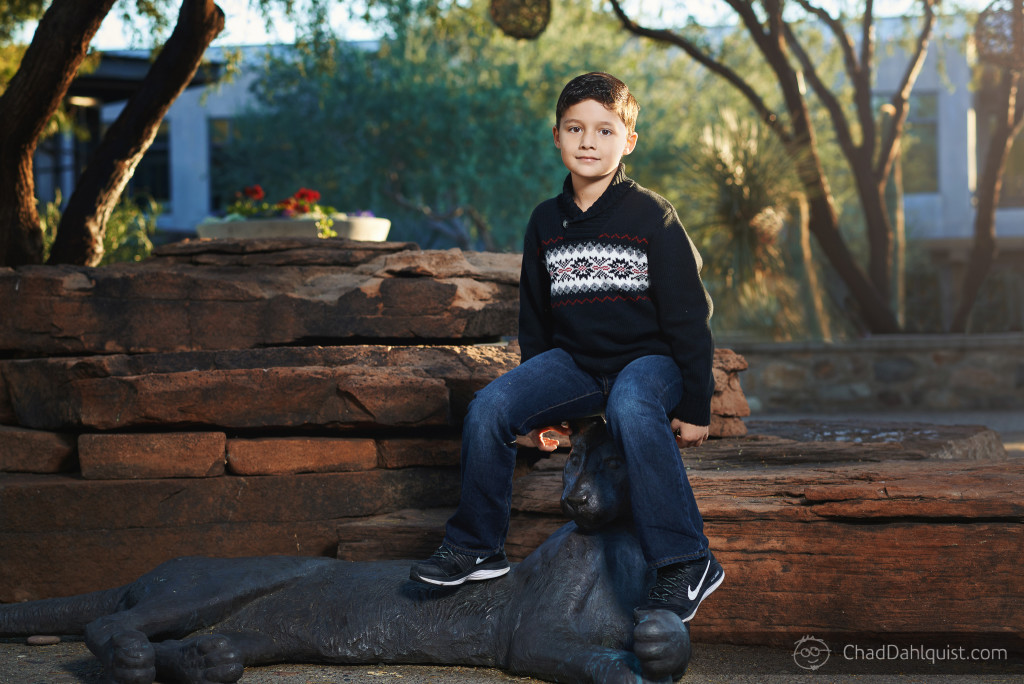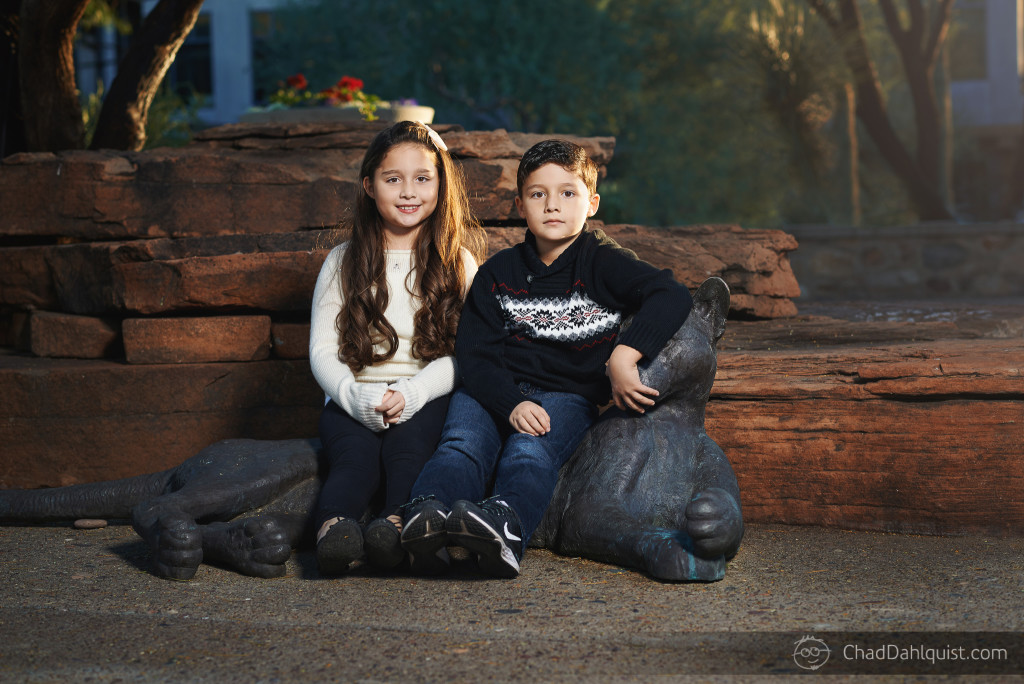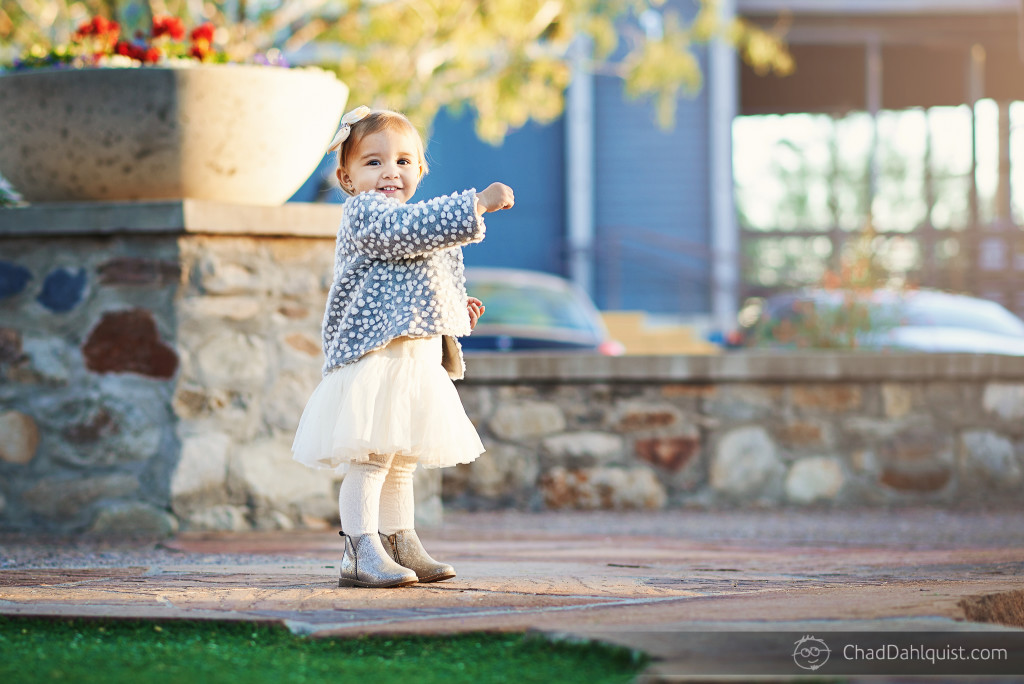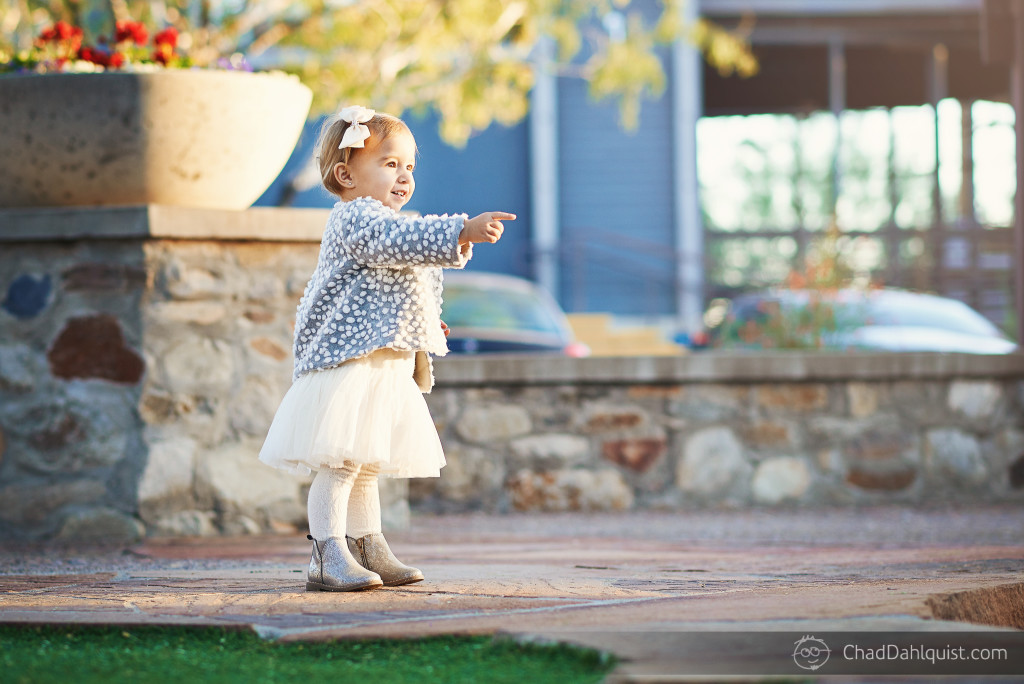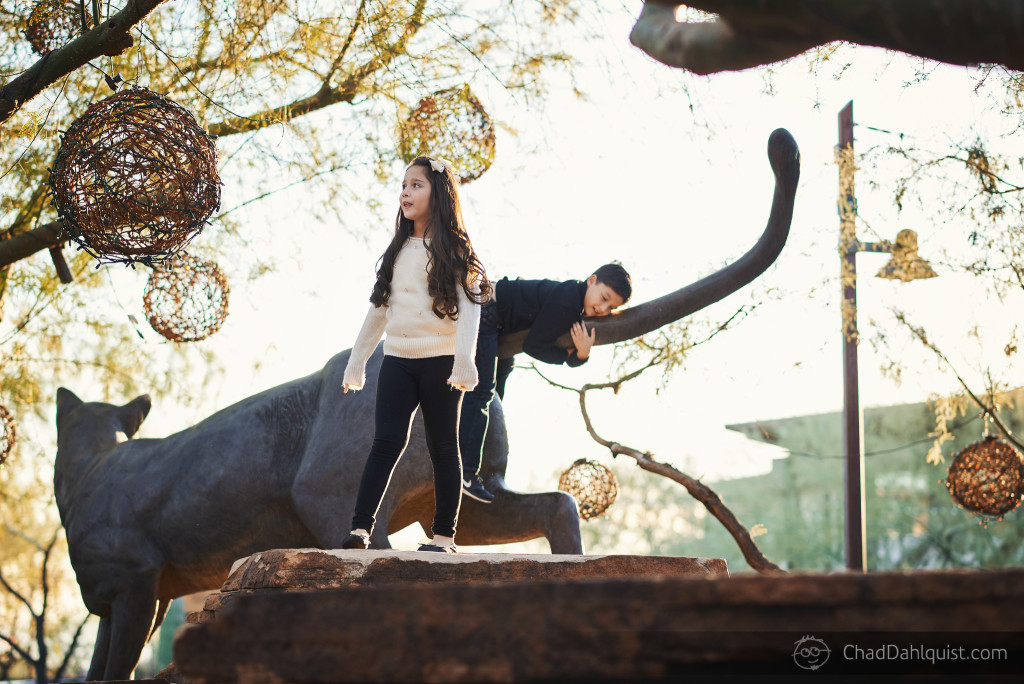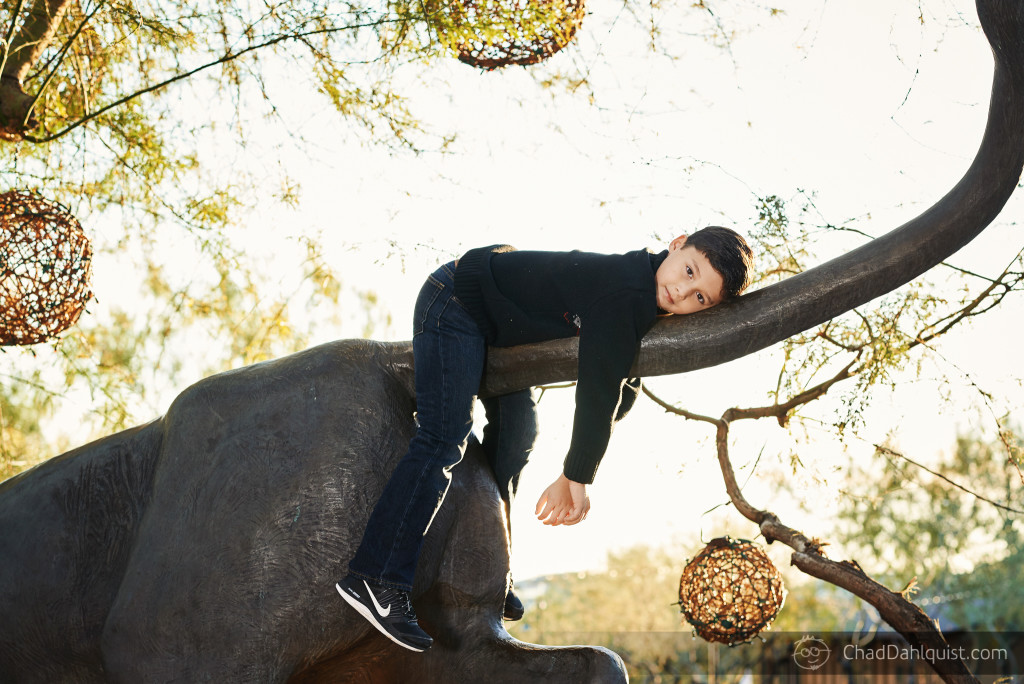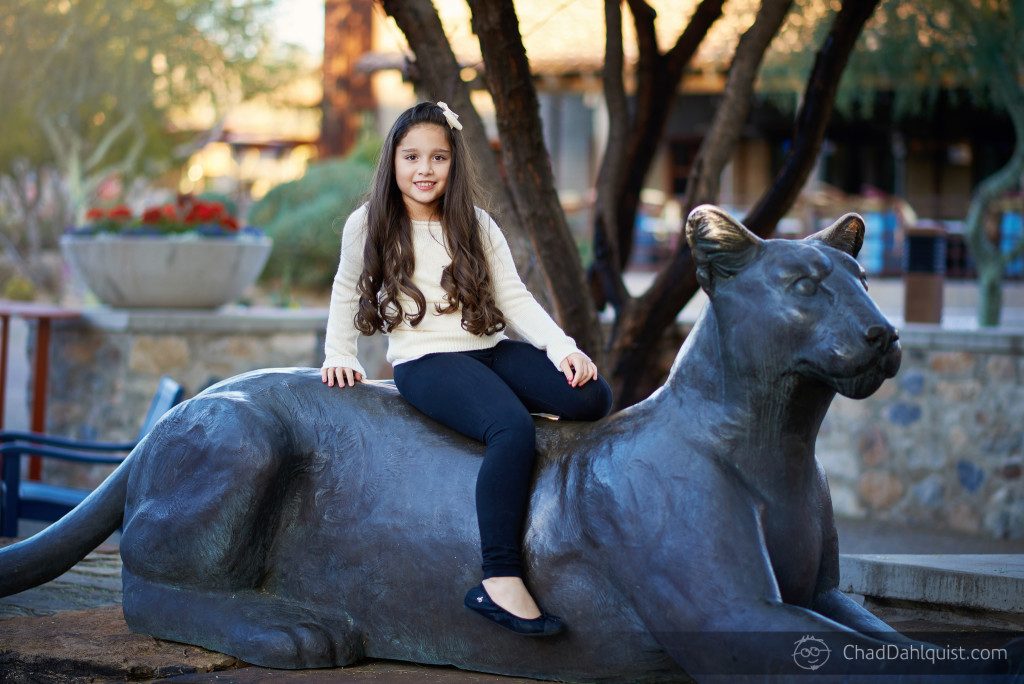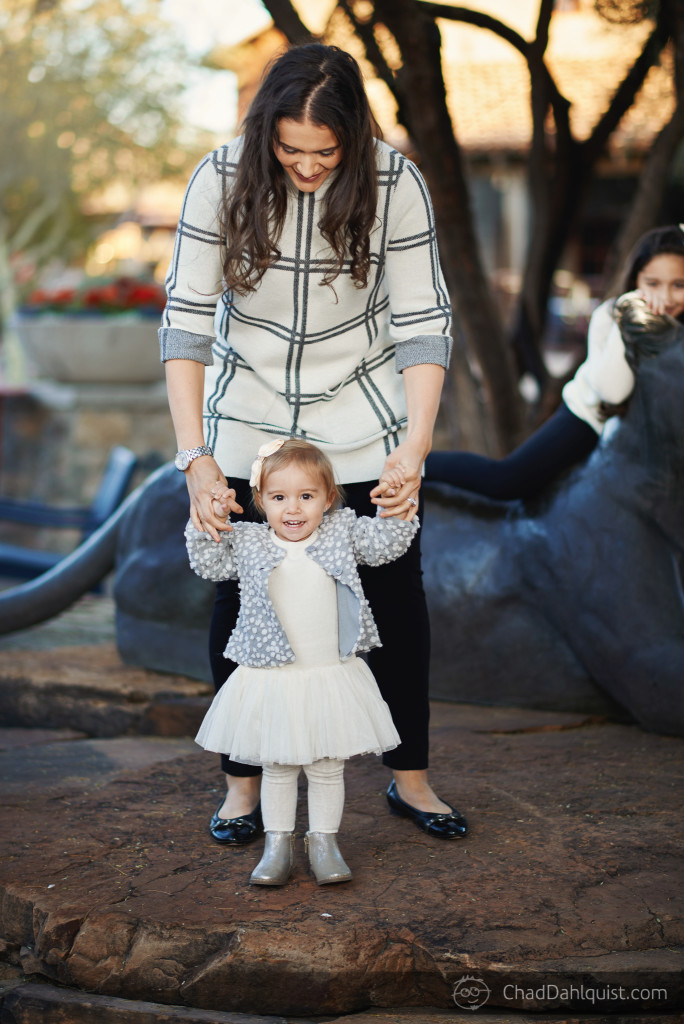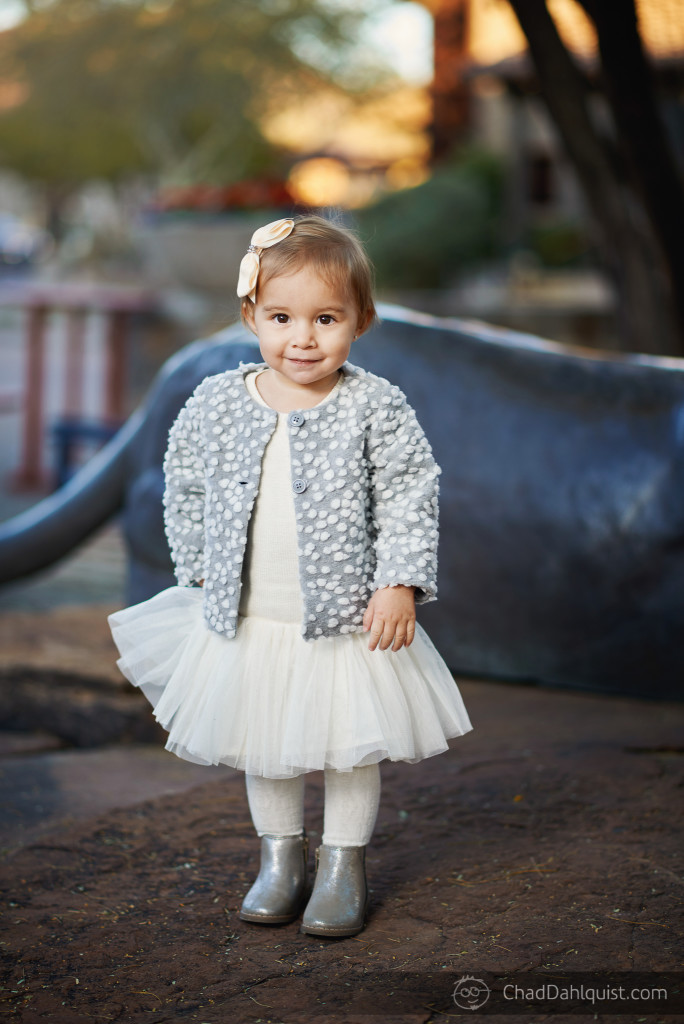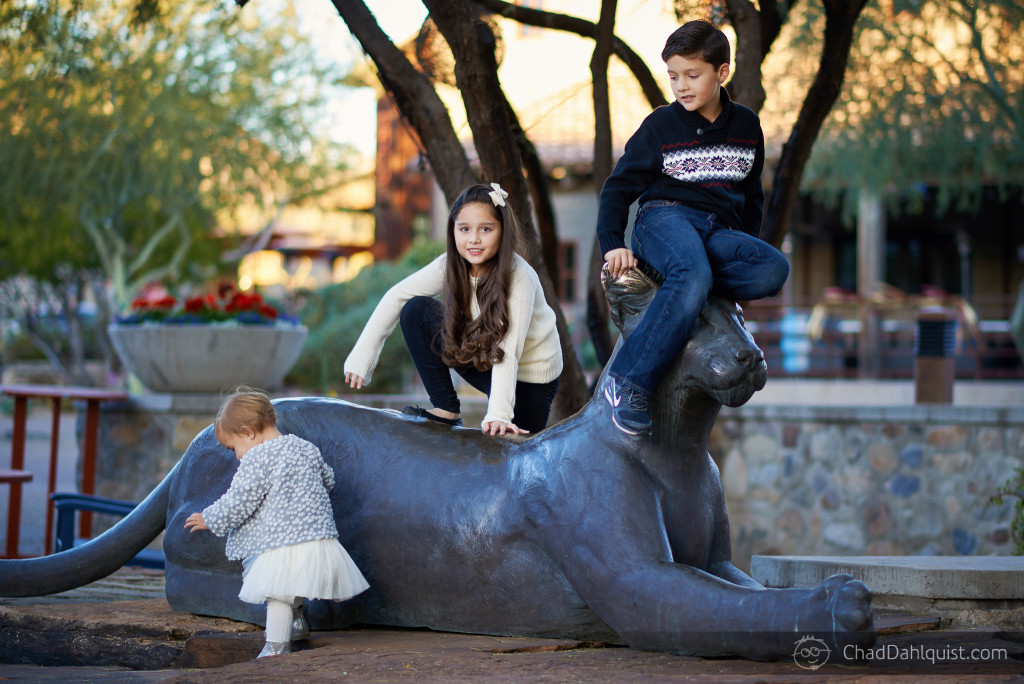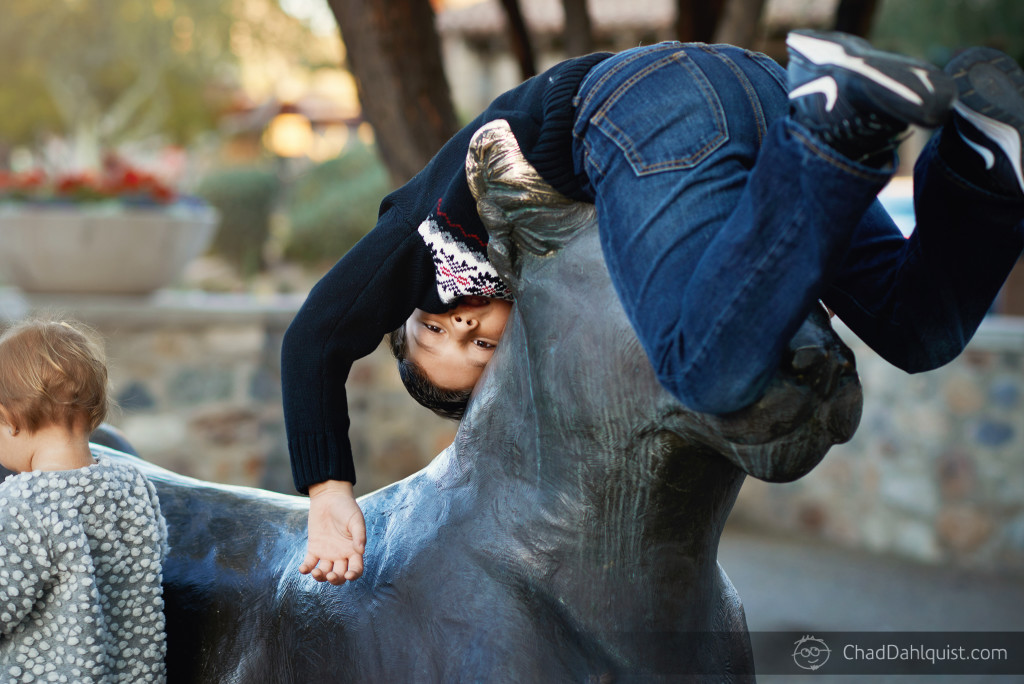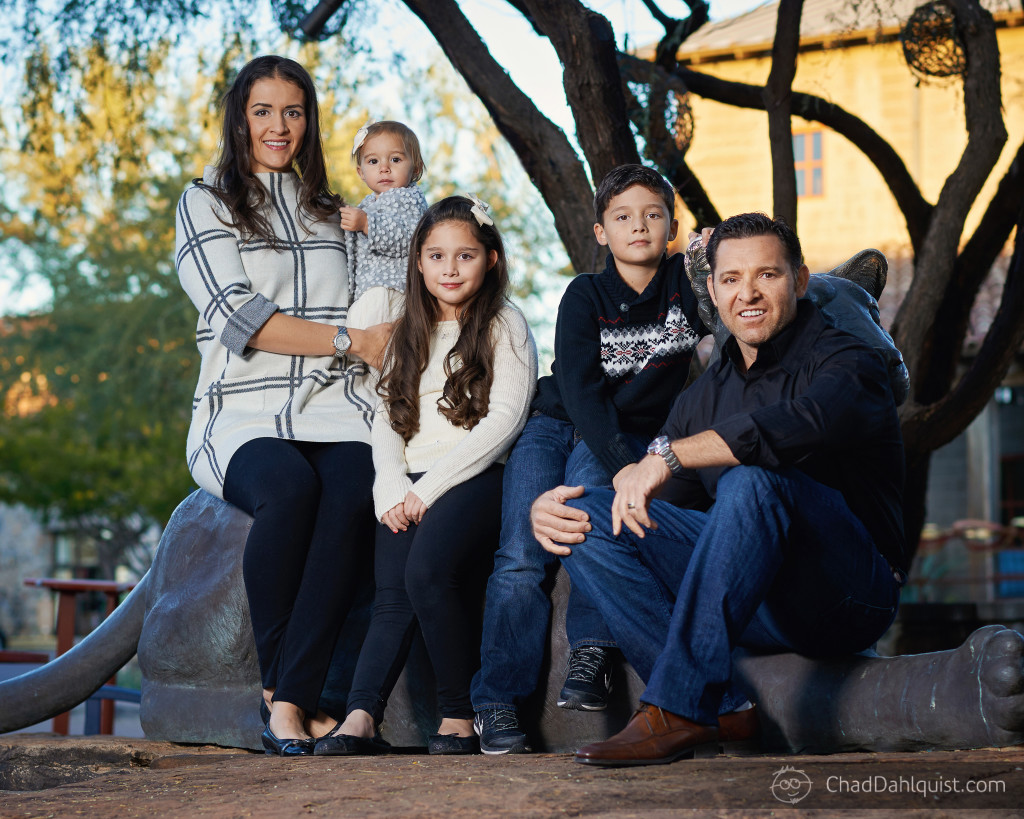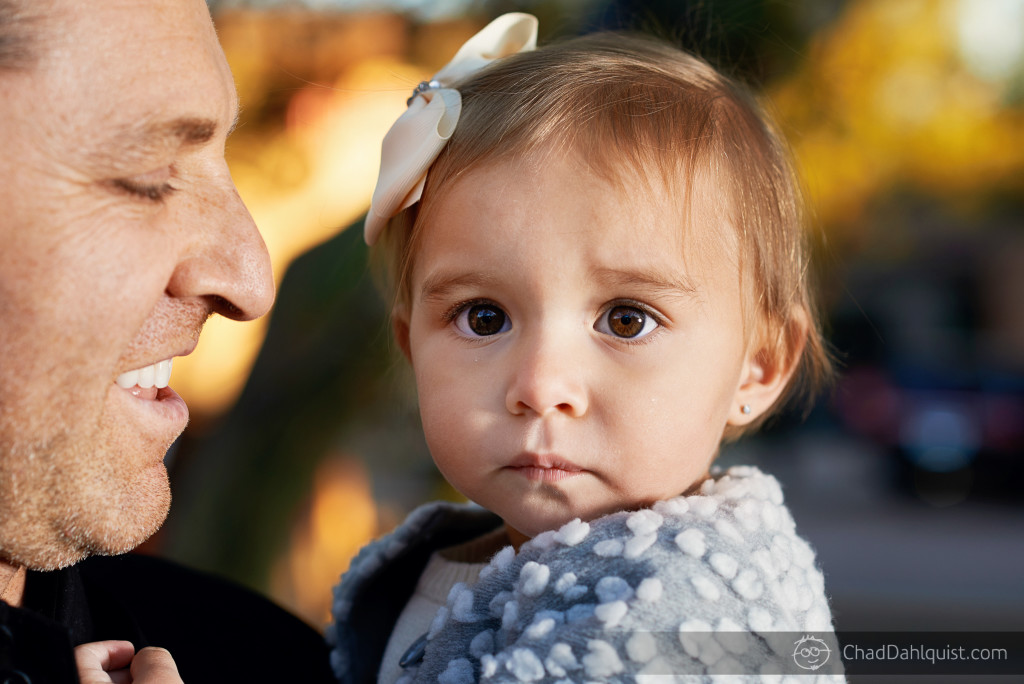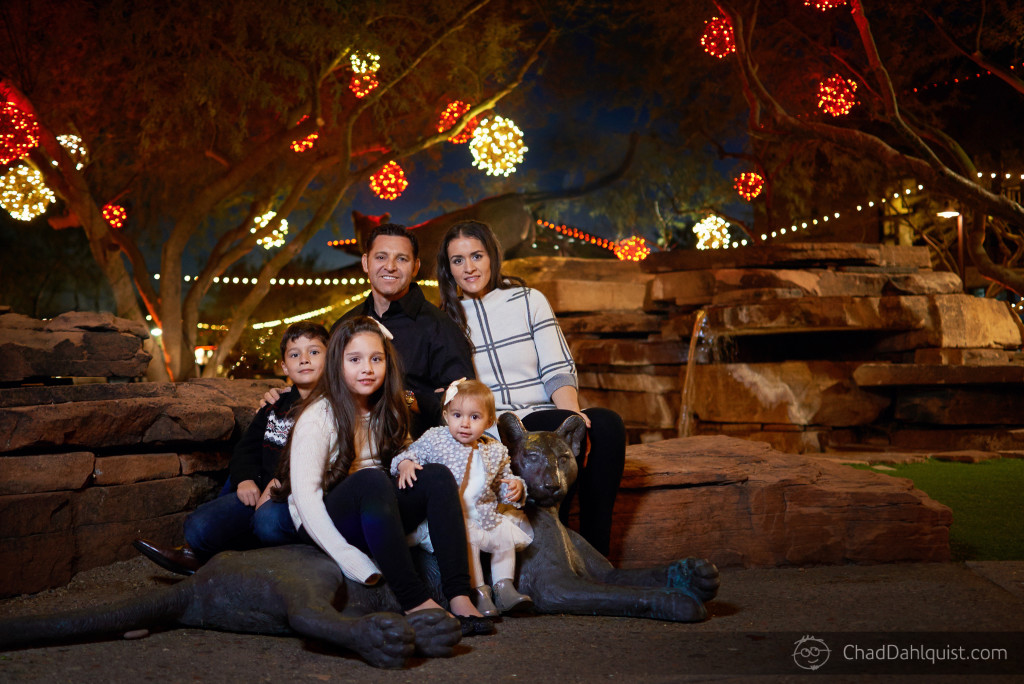 Thank you Elaine, Ben and the family – Merry Christmas !