We love an adventure, and one we really enjoy is exploring a super cool, surreal environment – this location was beyond FUN. Can't wait to go back…. perhaps also with our canoe we're refinishing!
We had such a fun time photographing the Ham family – they are one happy family, no need to tell them to smile – they shine from the inside out!  The kids had a blast climbing around on the giant boulders and the treat at the end was a visit by 3 hungry (and easily tricked) ducks.  Mom somehow picked the right color sweater to match the sunset!  Our daughter helped with the lighting and quickly bonded with the little girls and helped them through the trail and rocks. By the end of the shoot one of them said 'you're my best friend!' to her.   So sweet!!
We love to head north, next time you're heading that way and would love to schedule a photo session, give us a shout!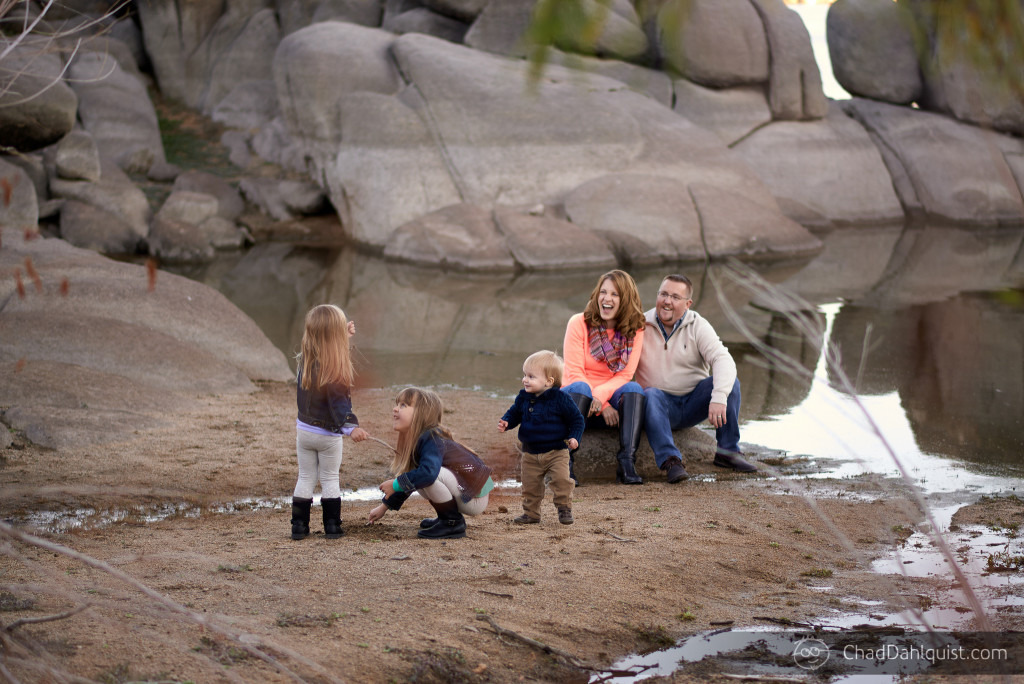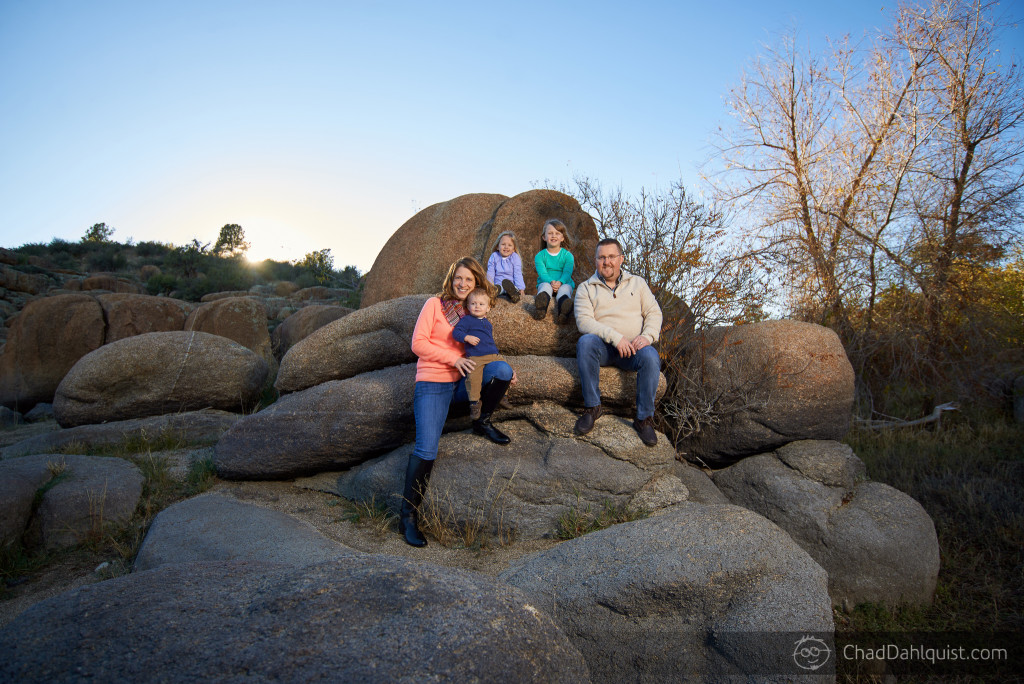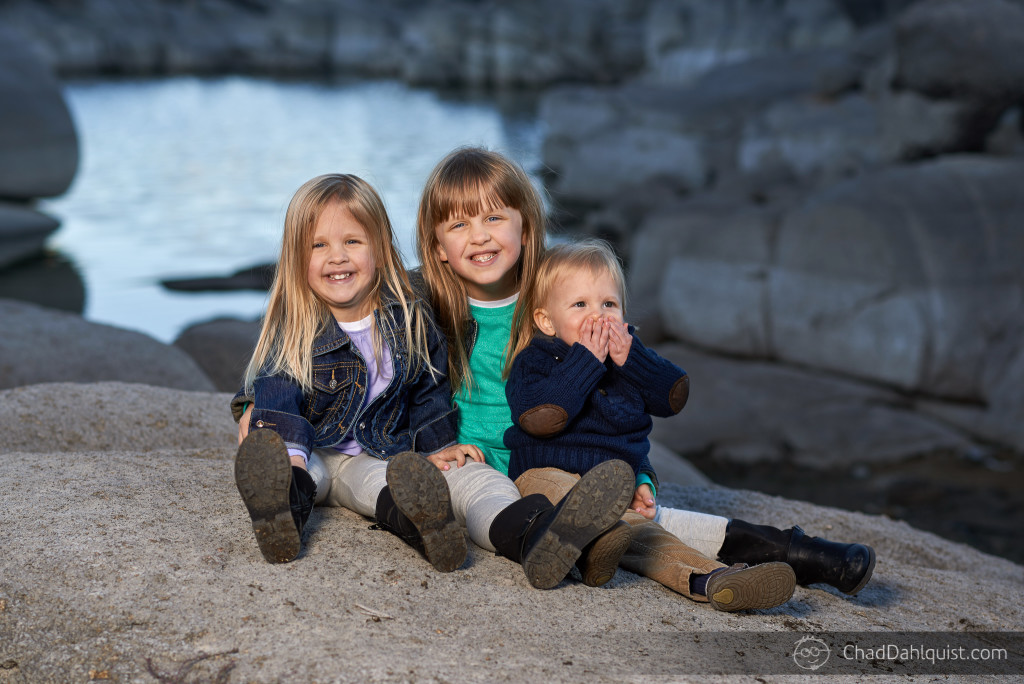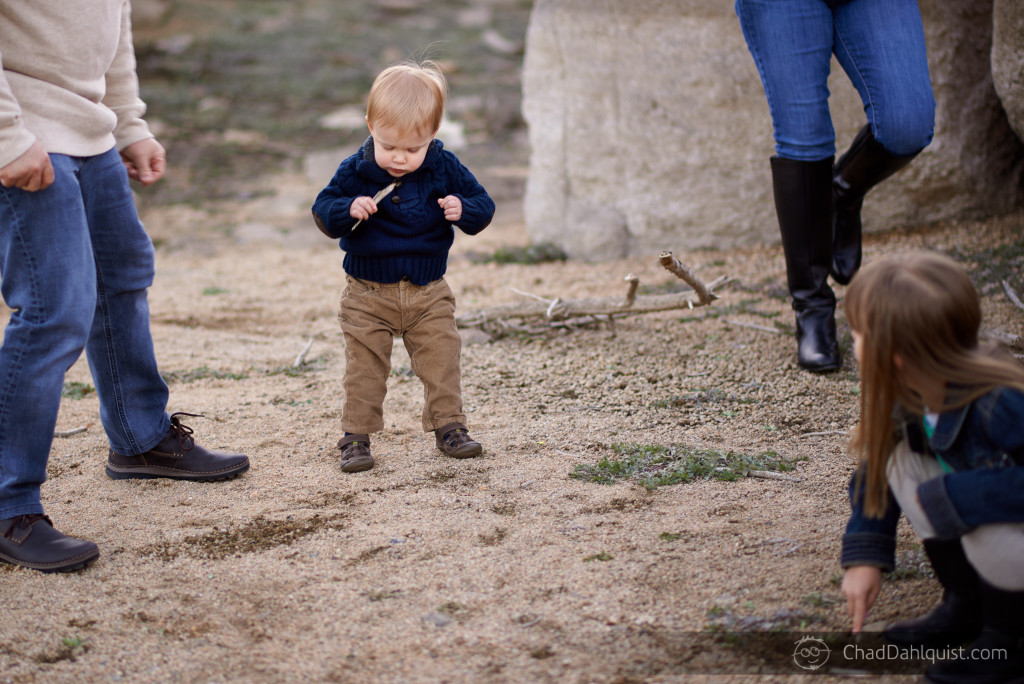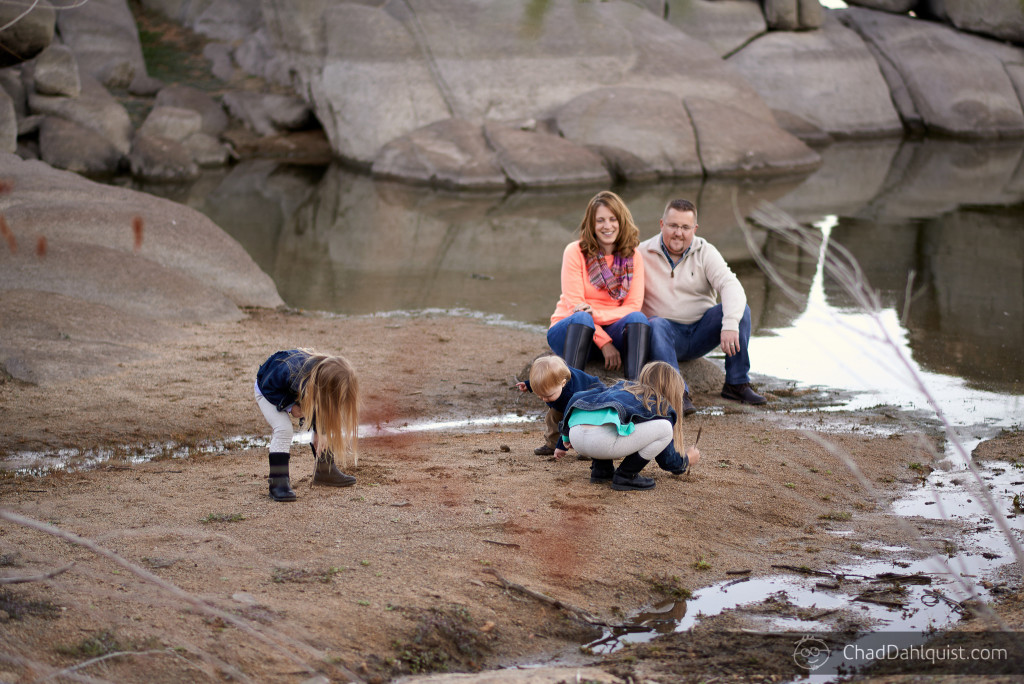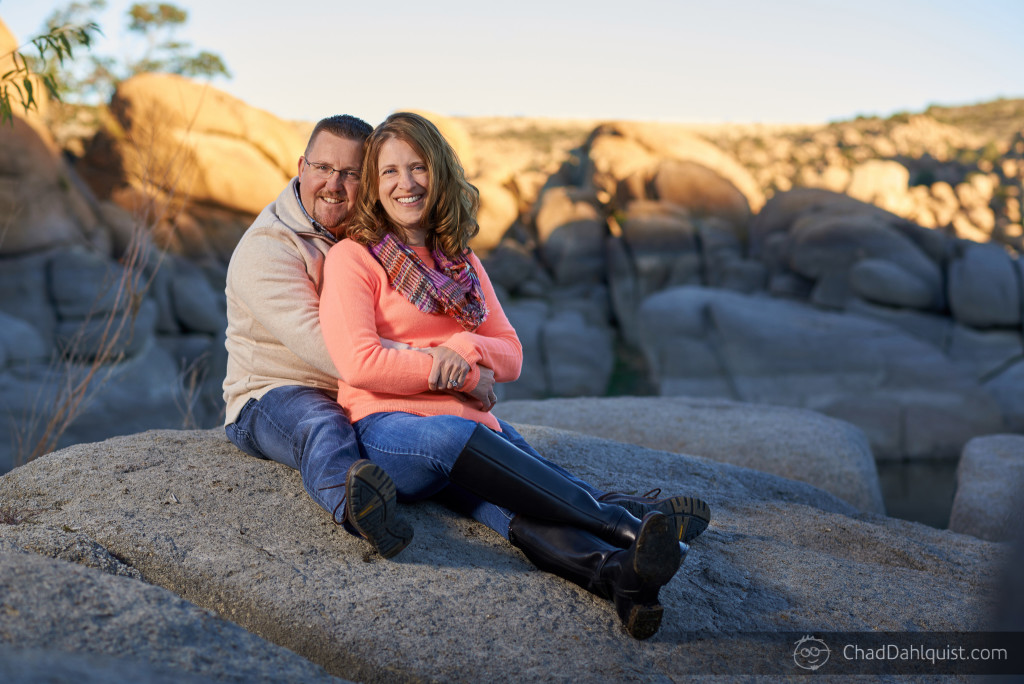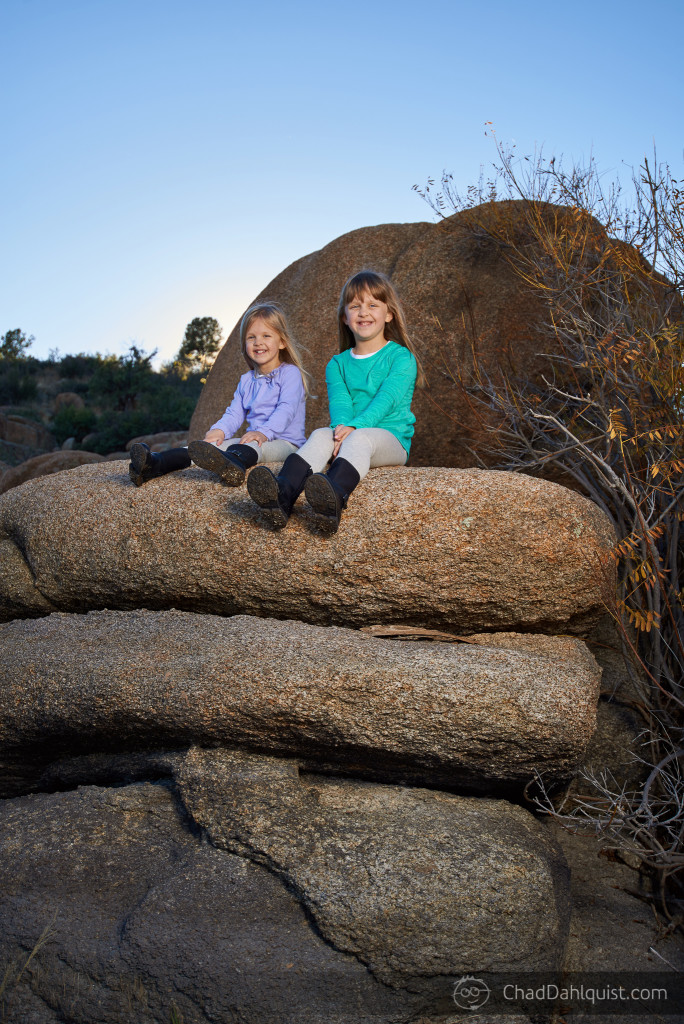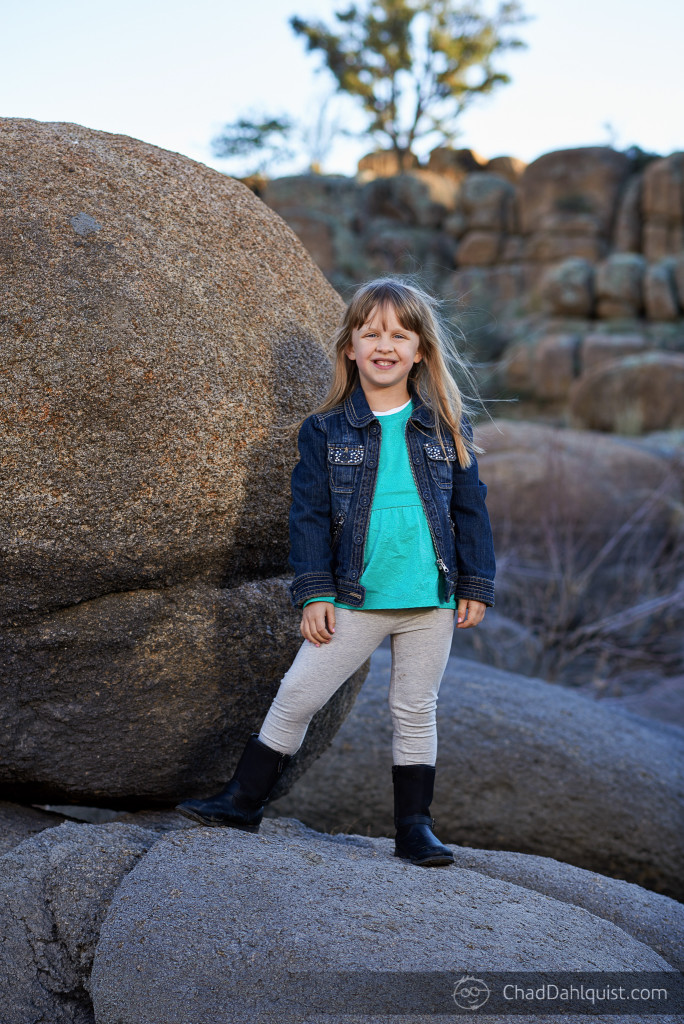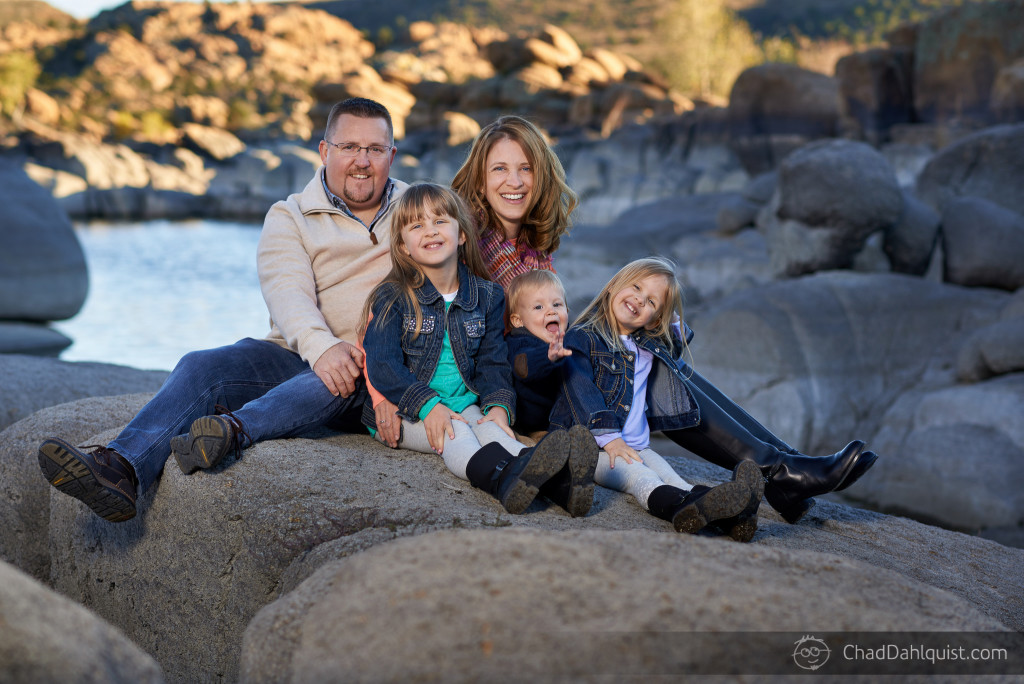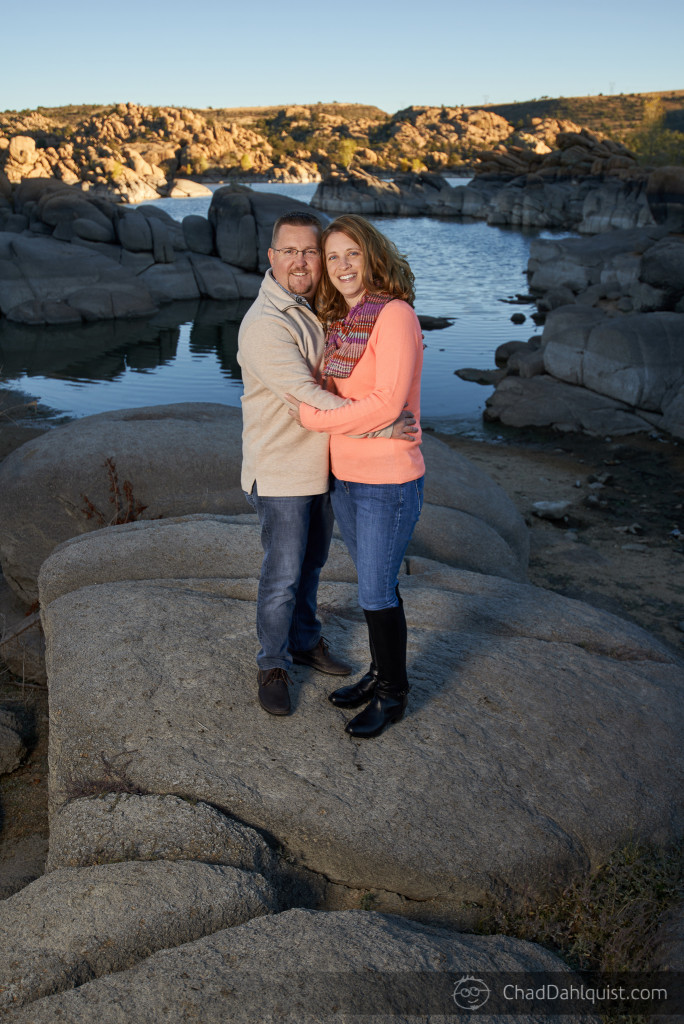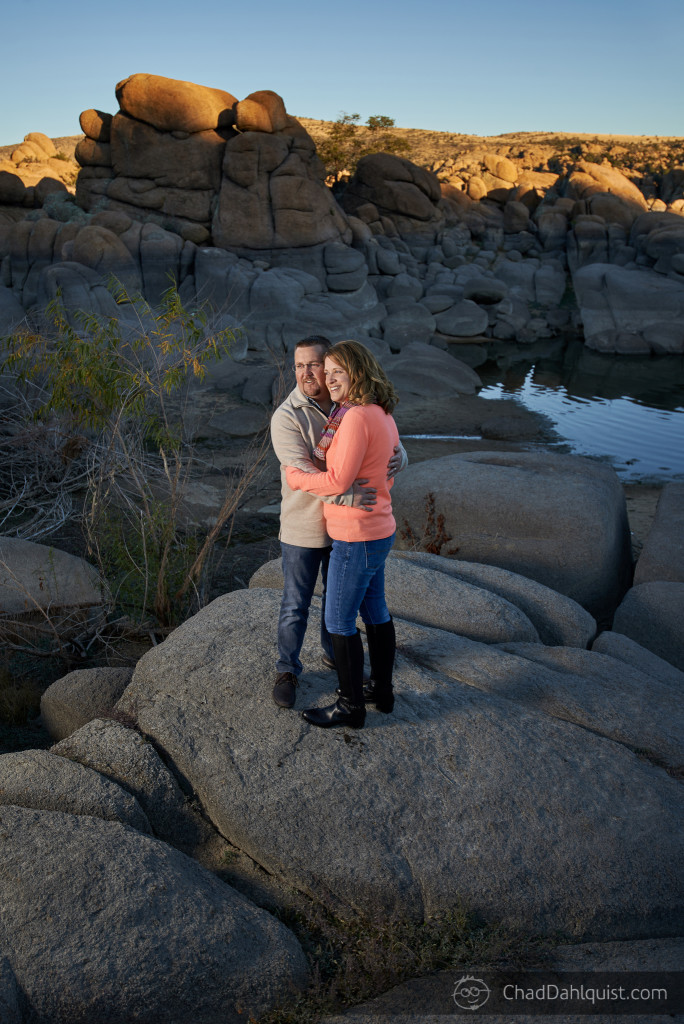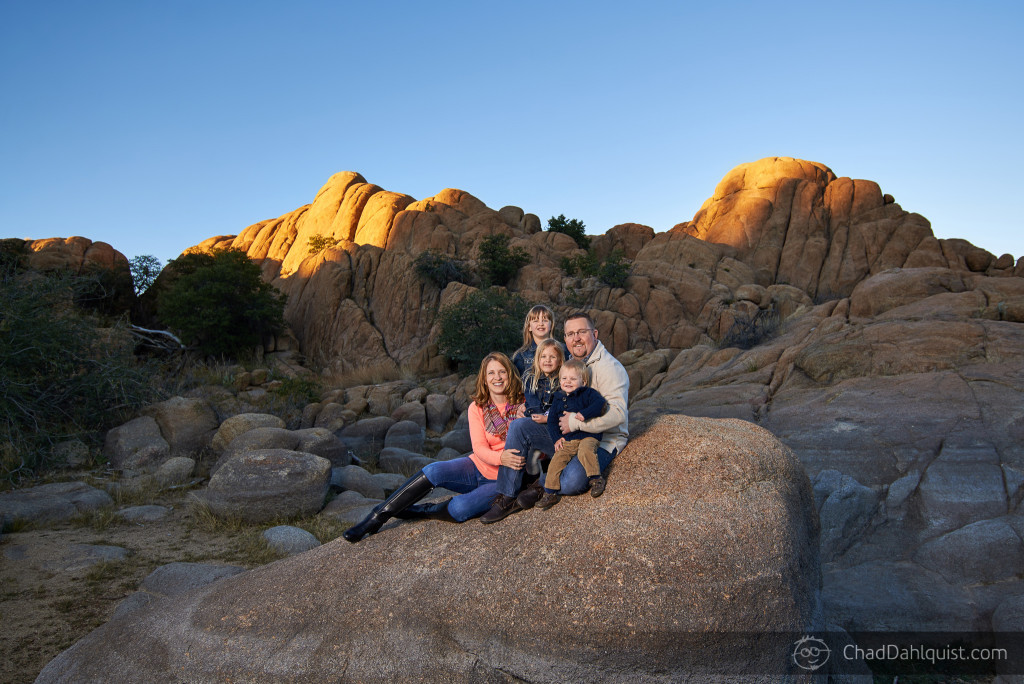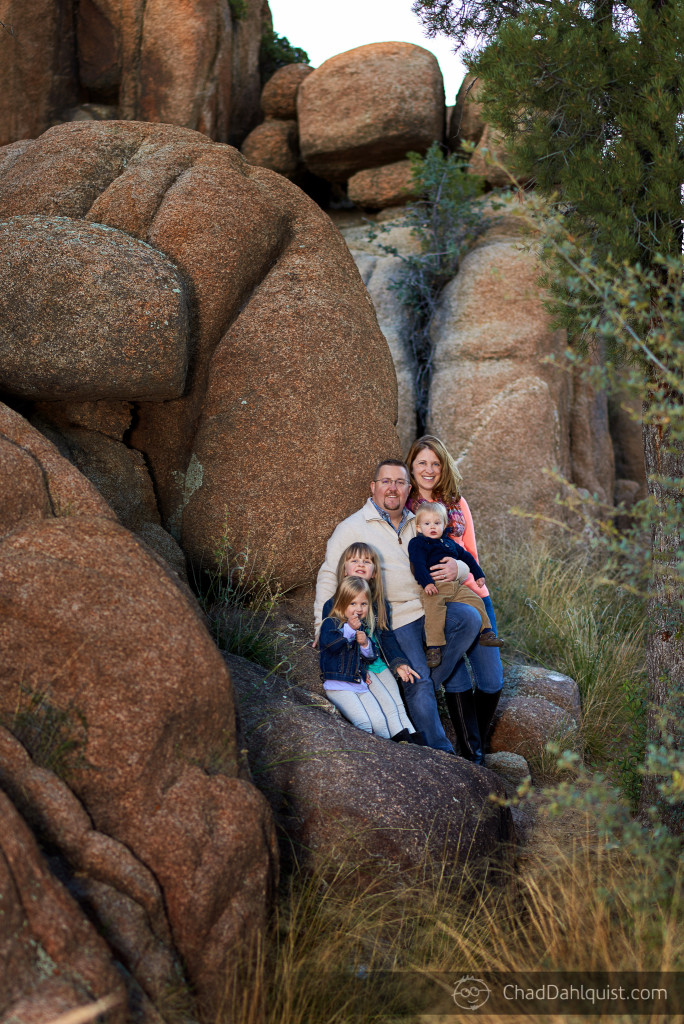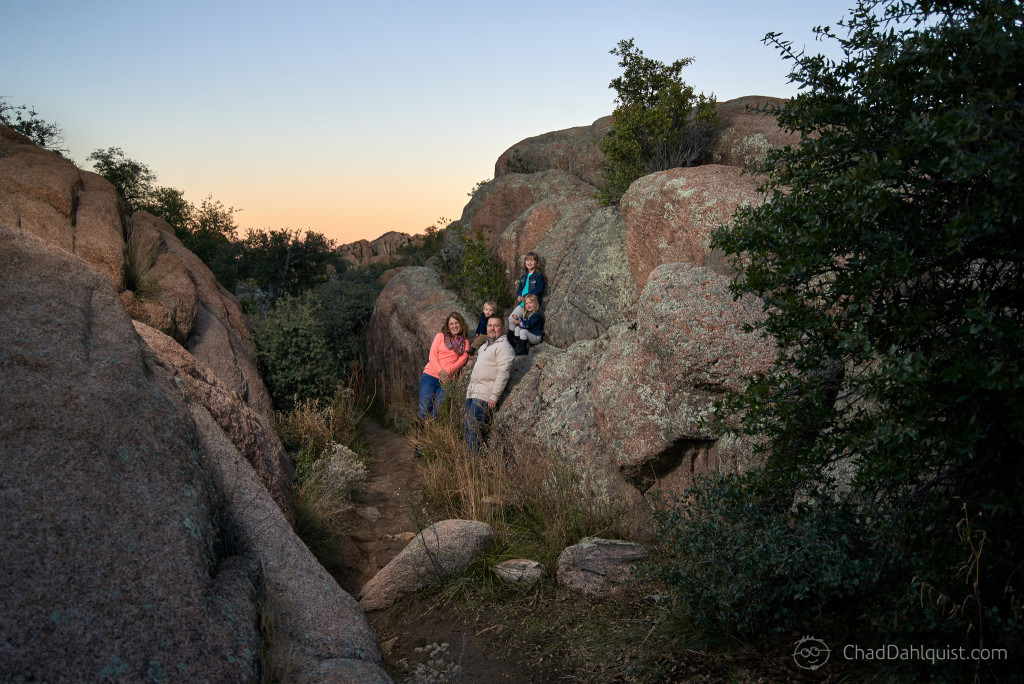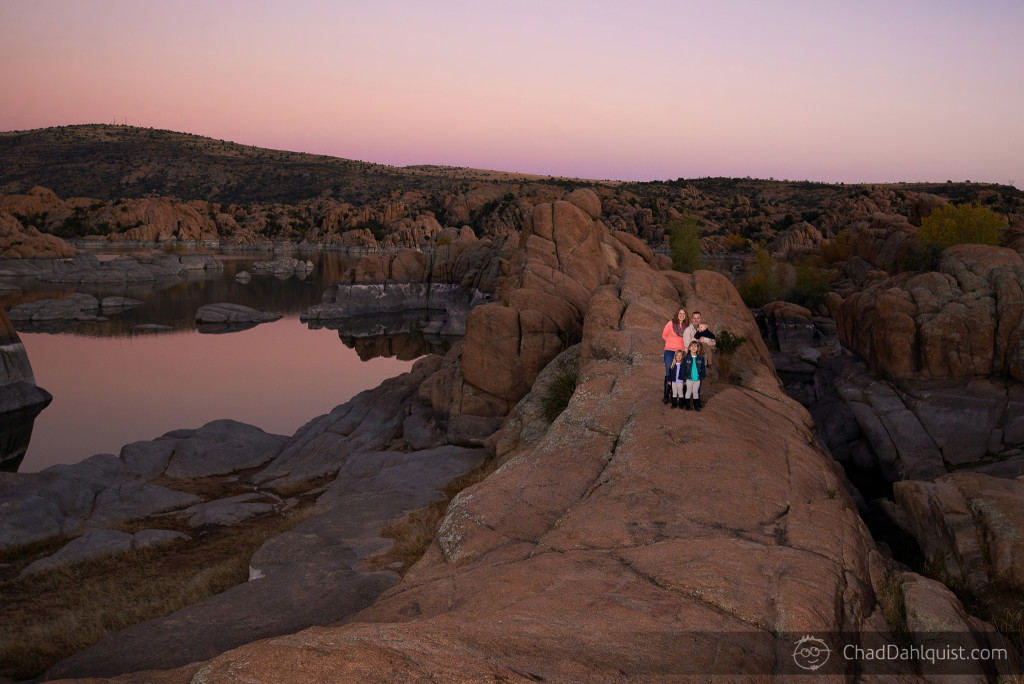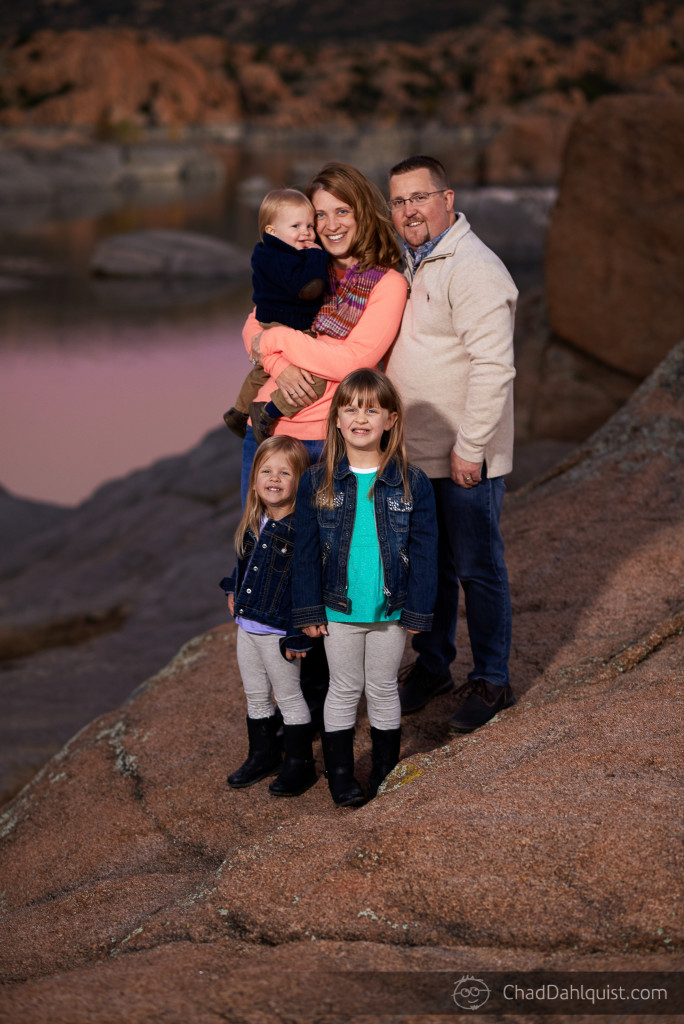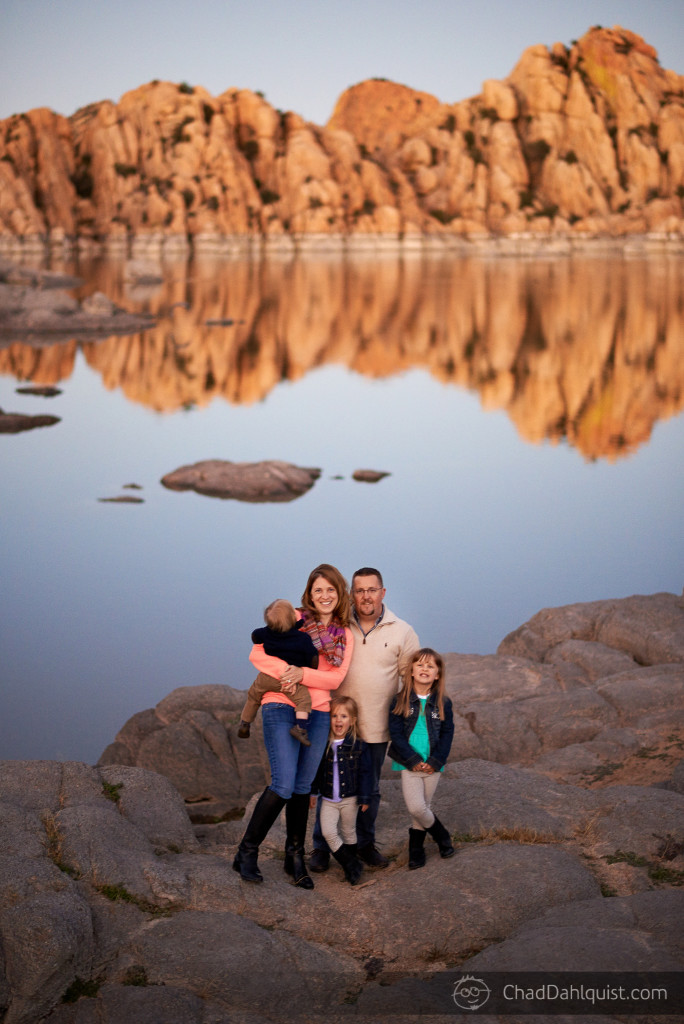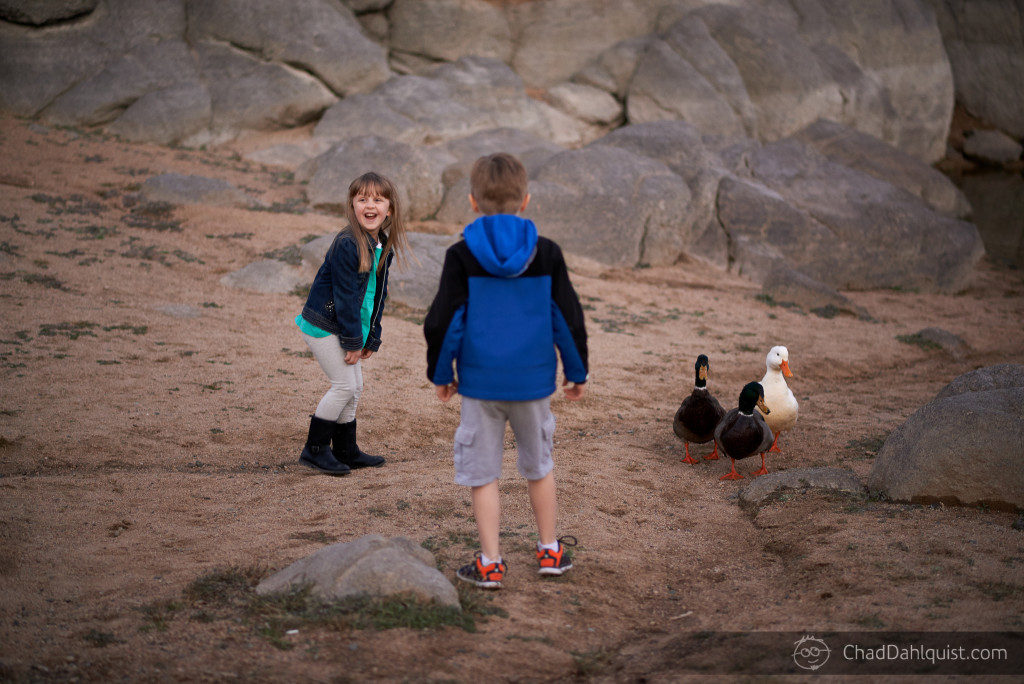 (yup, here's the hungry trio – they are fooled by receipt crinkling!!)